The Little Creatures
Some macro photos of the little creatures.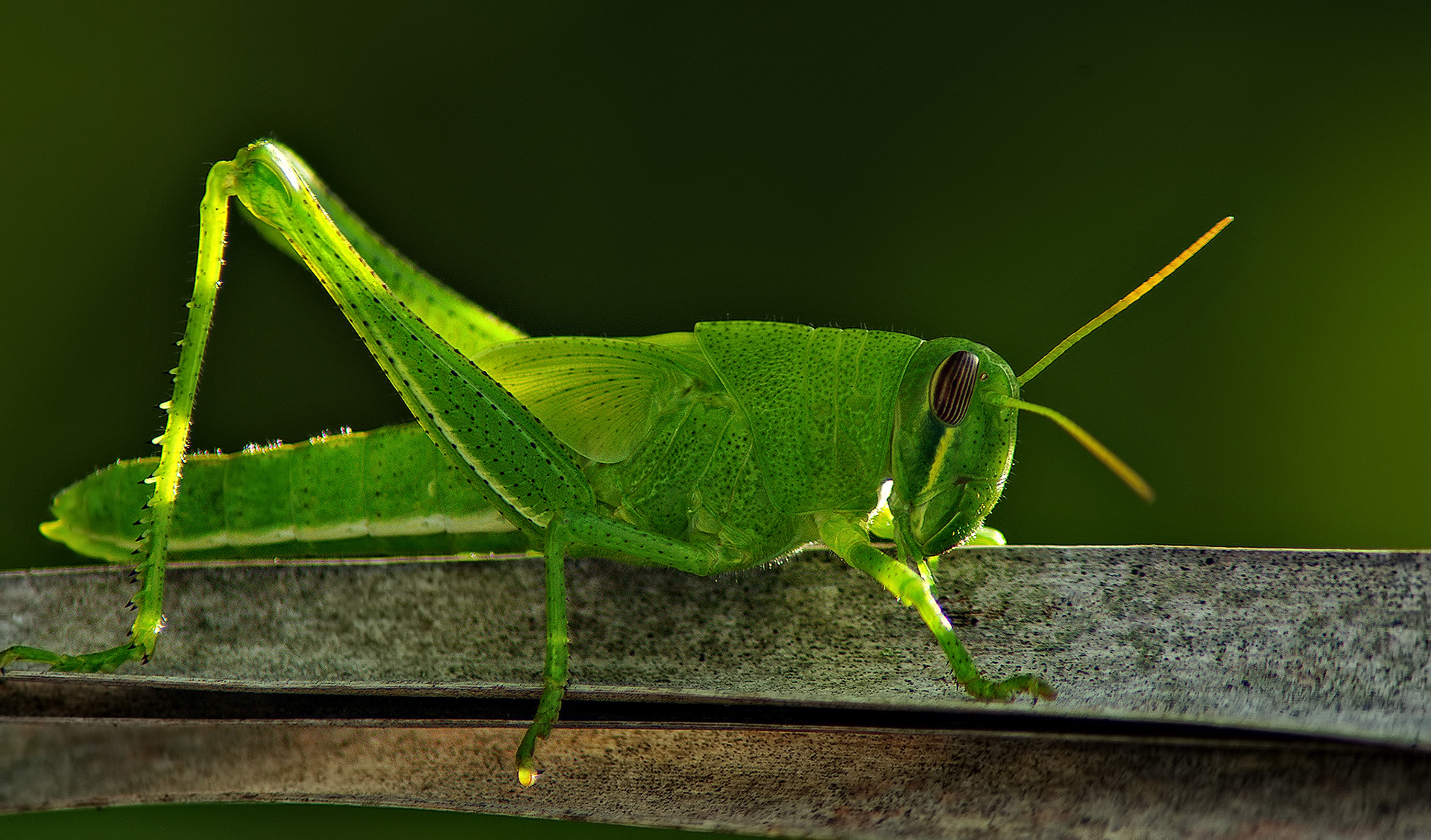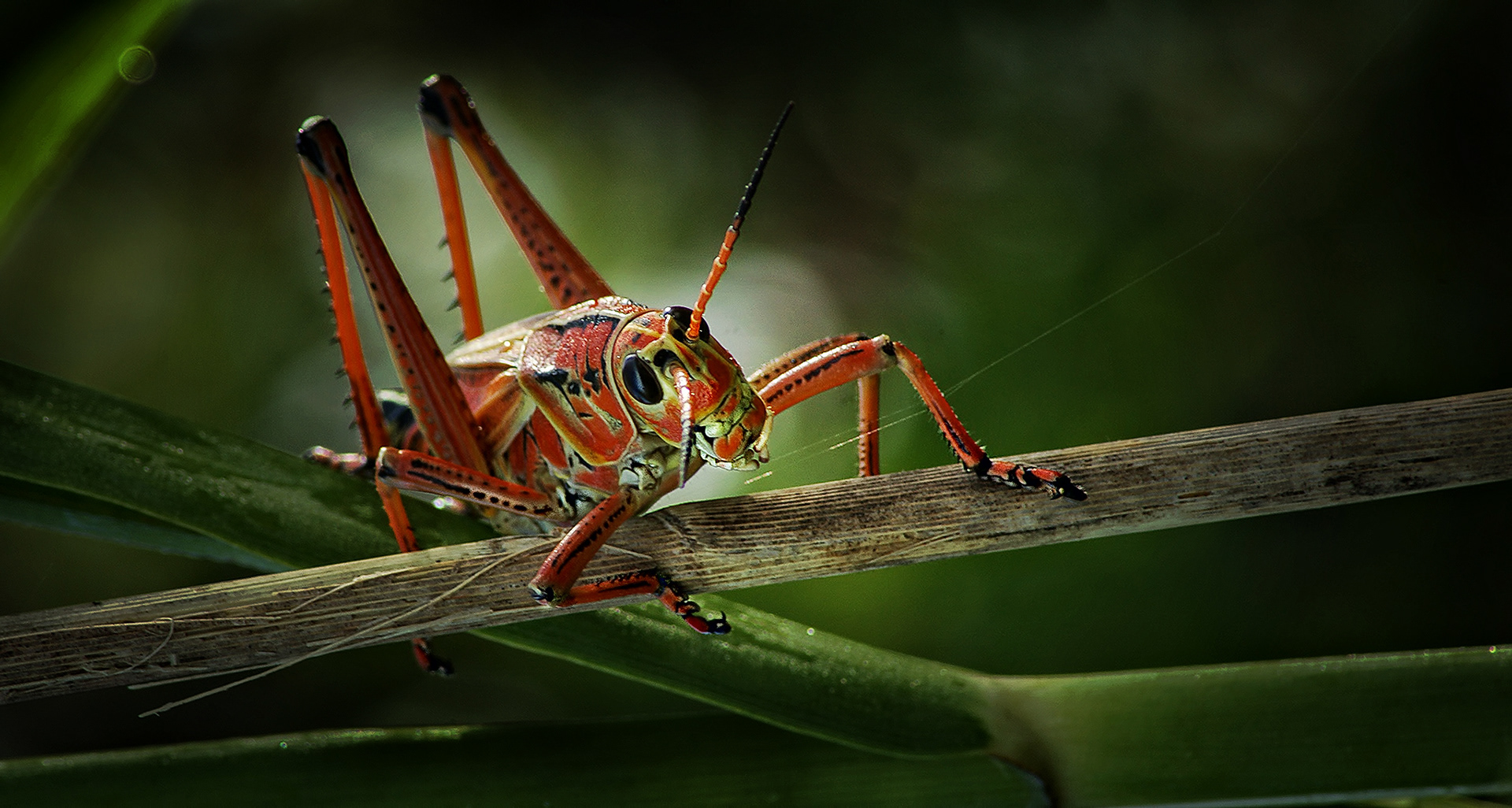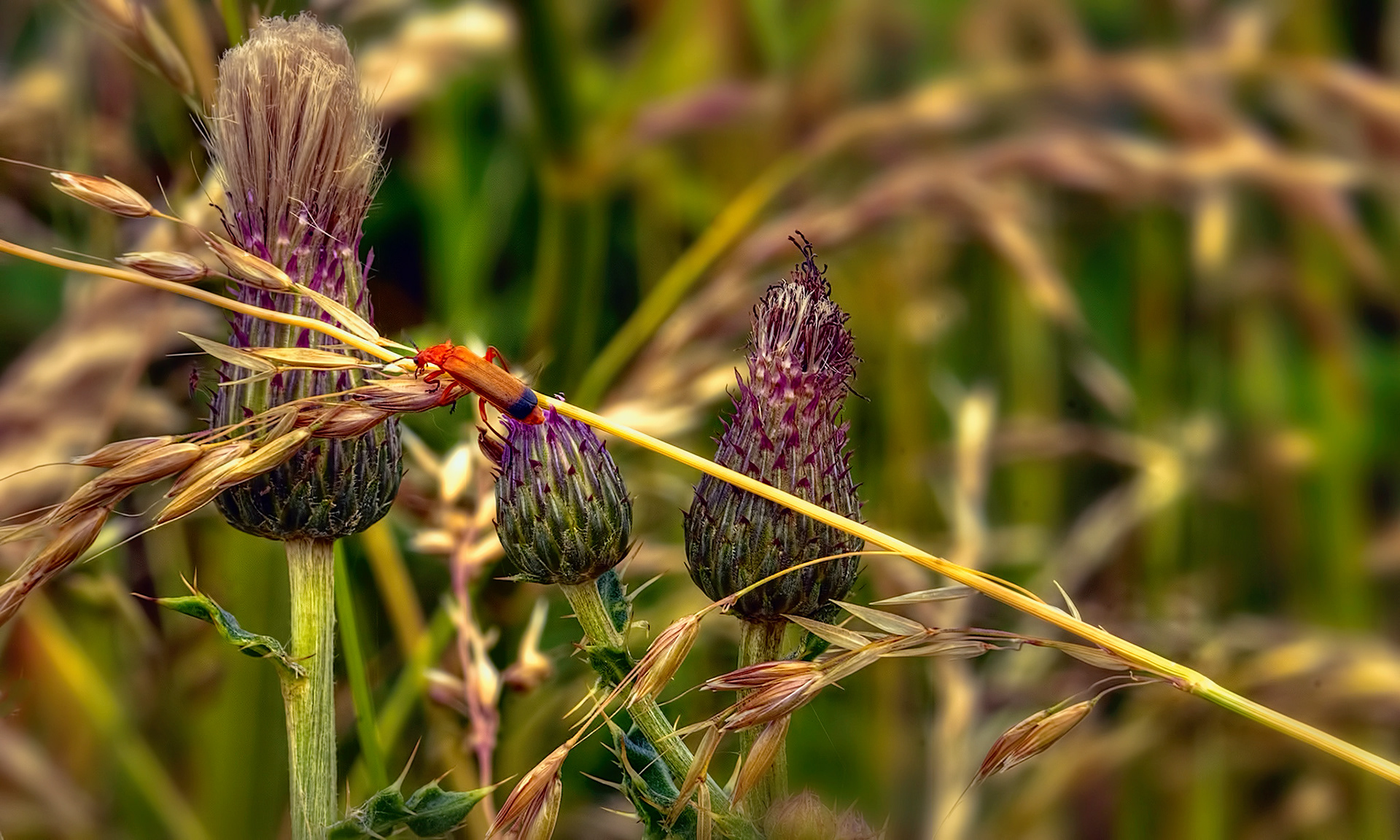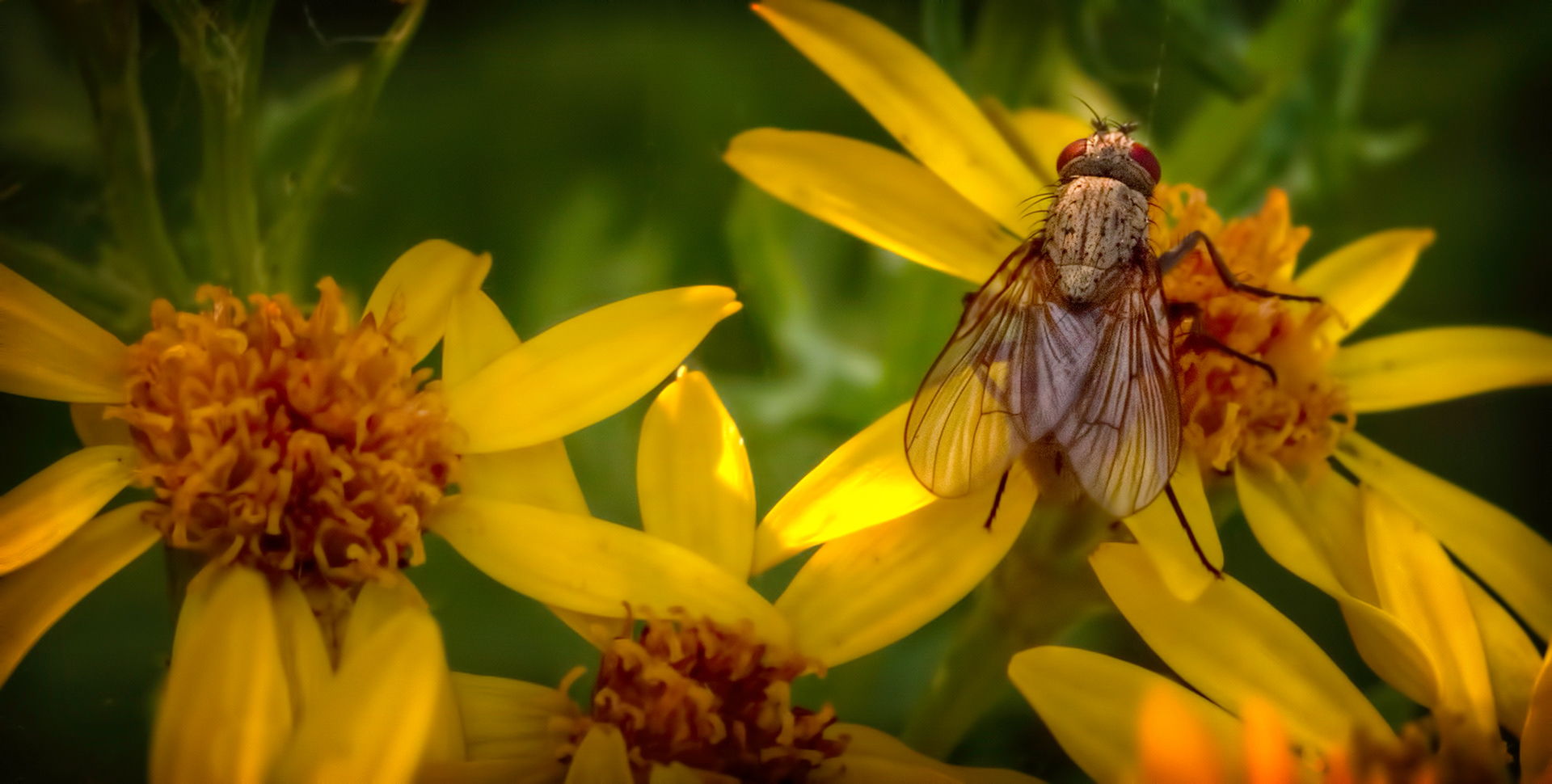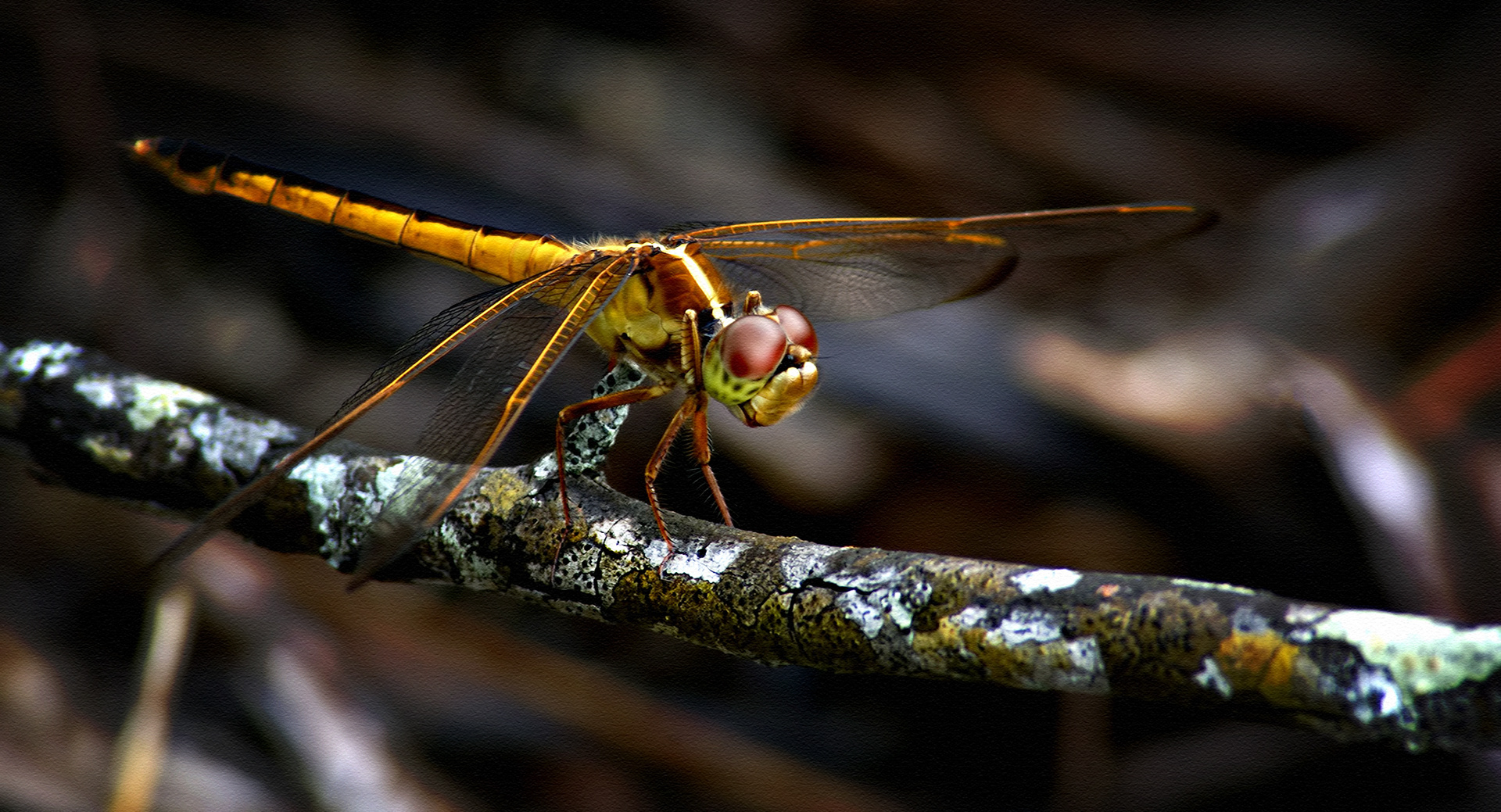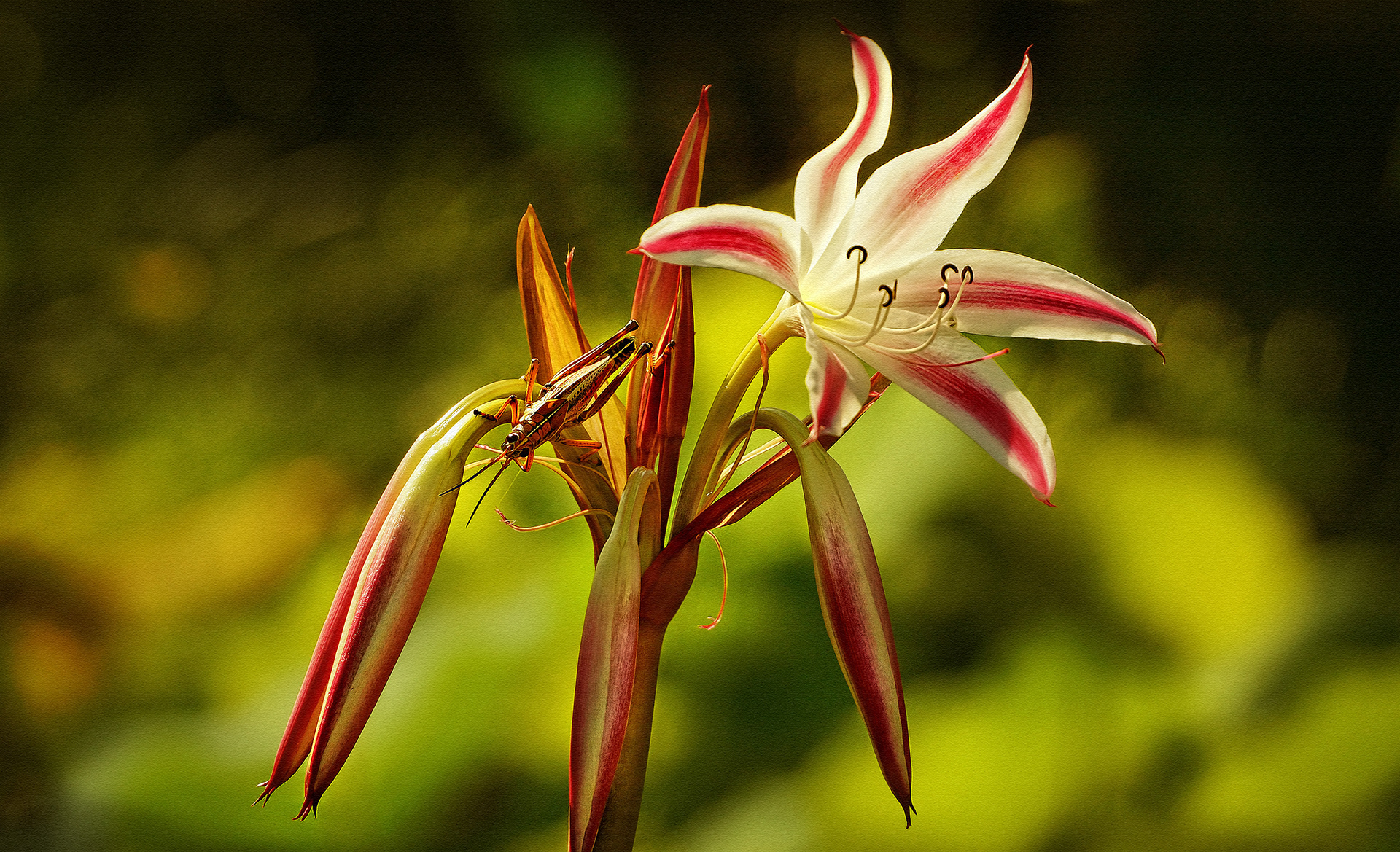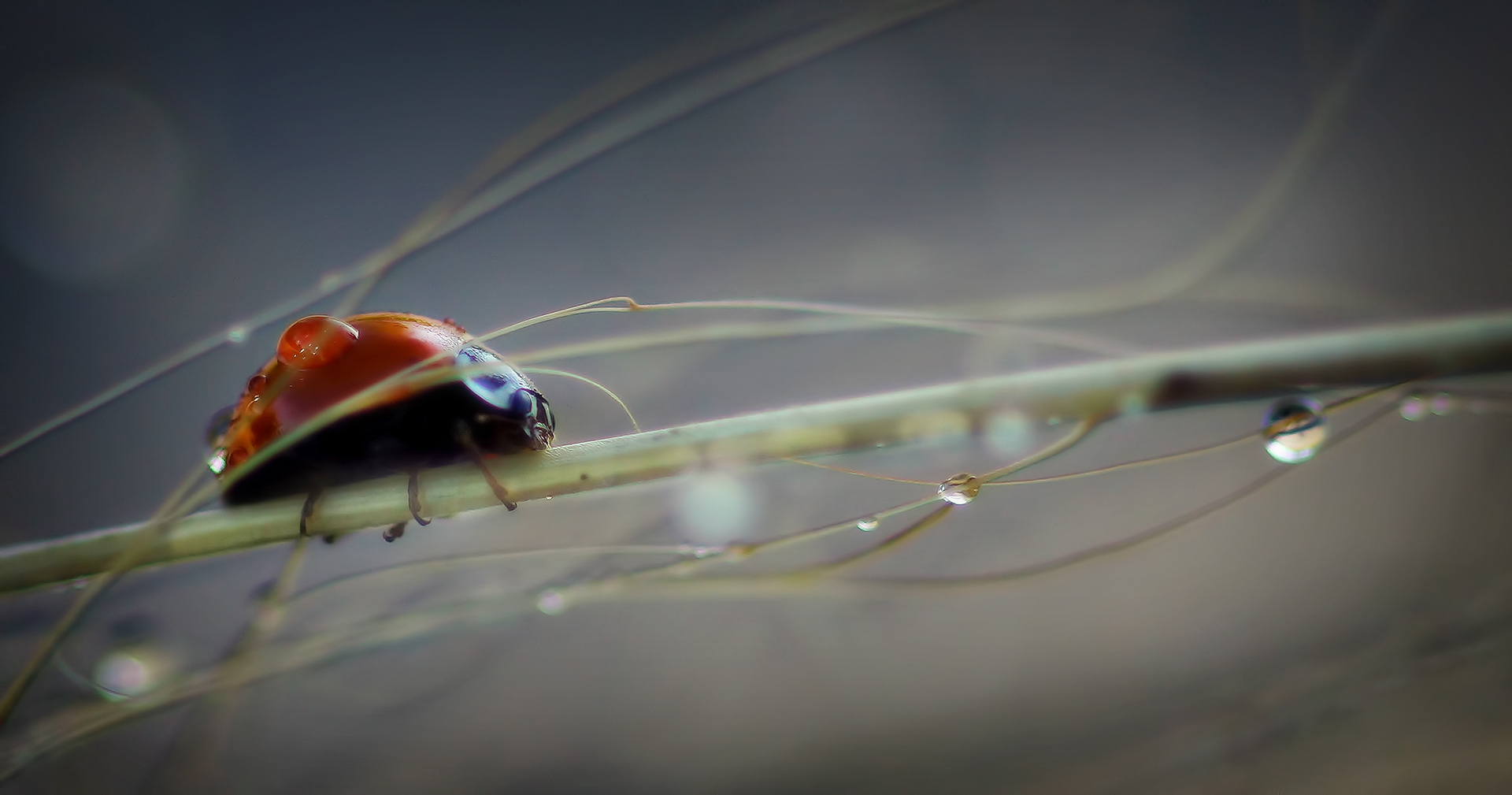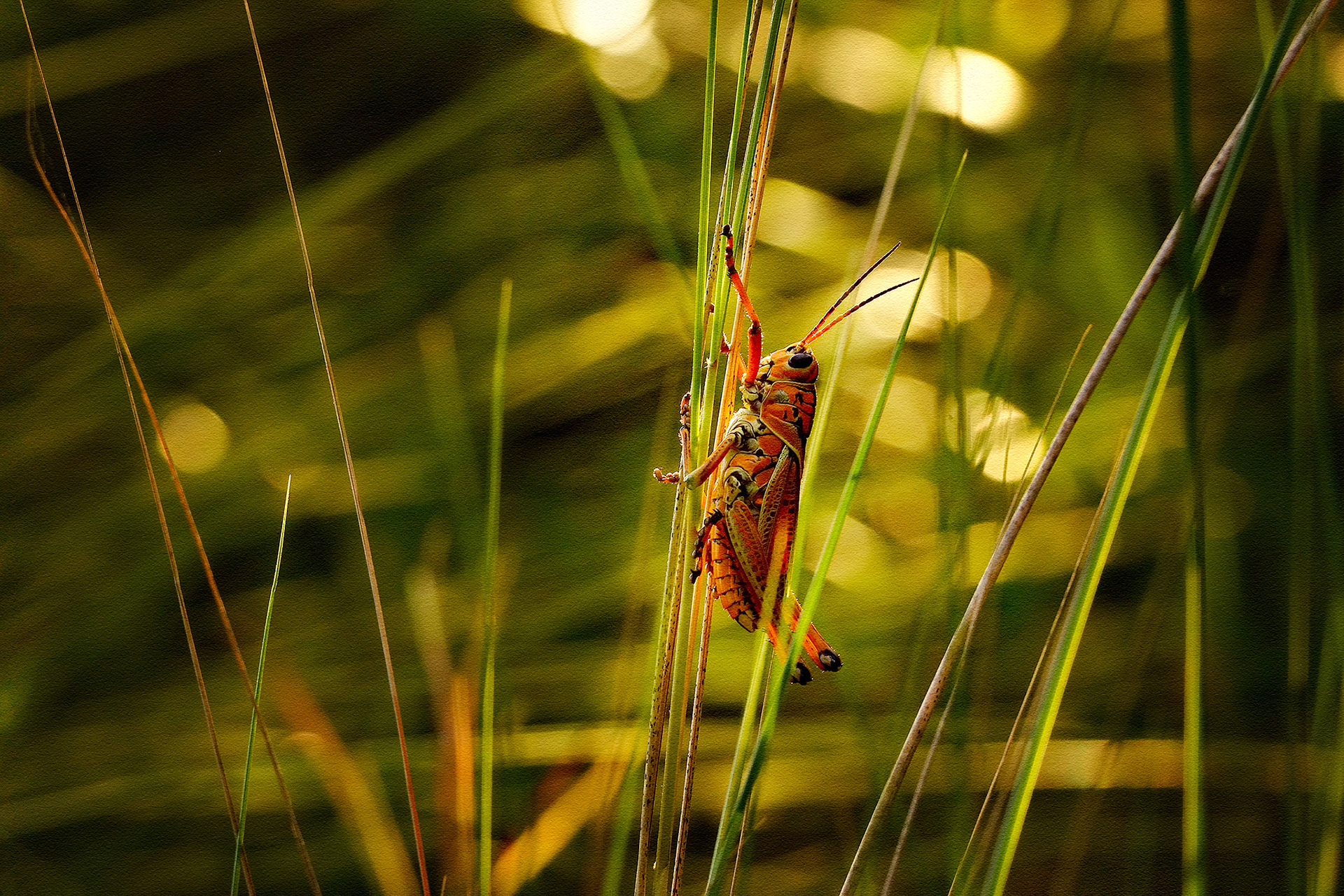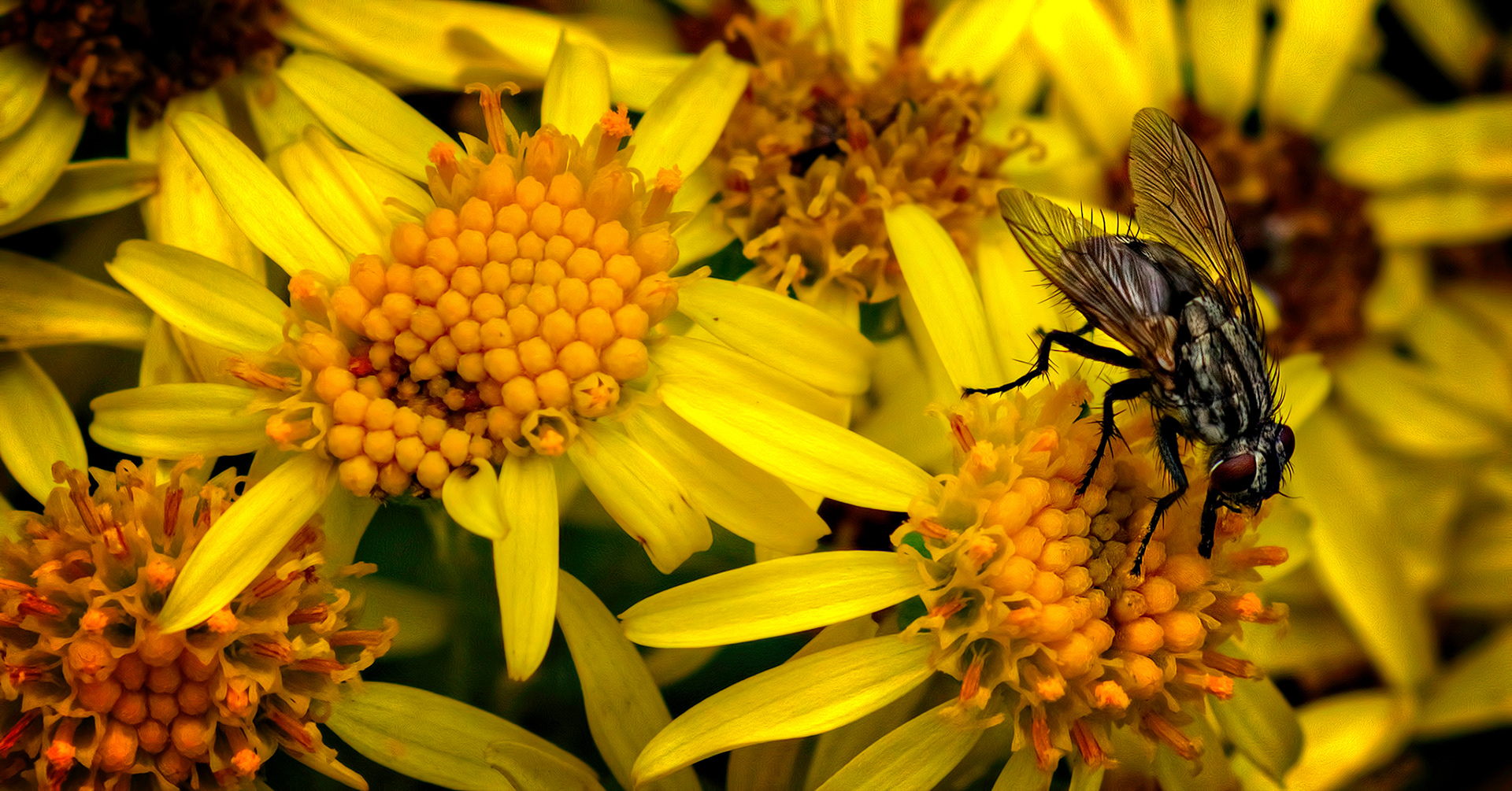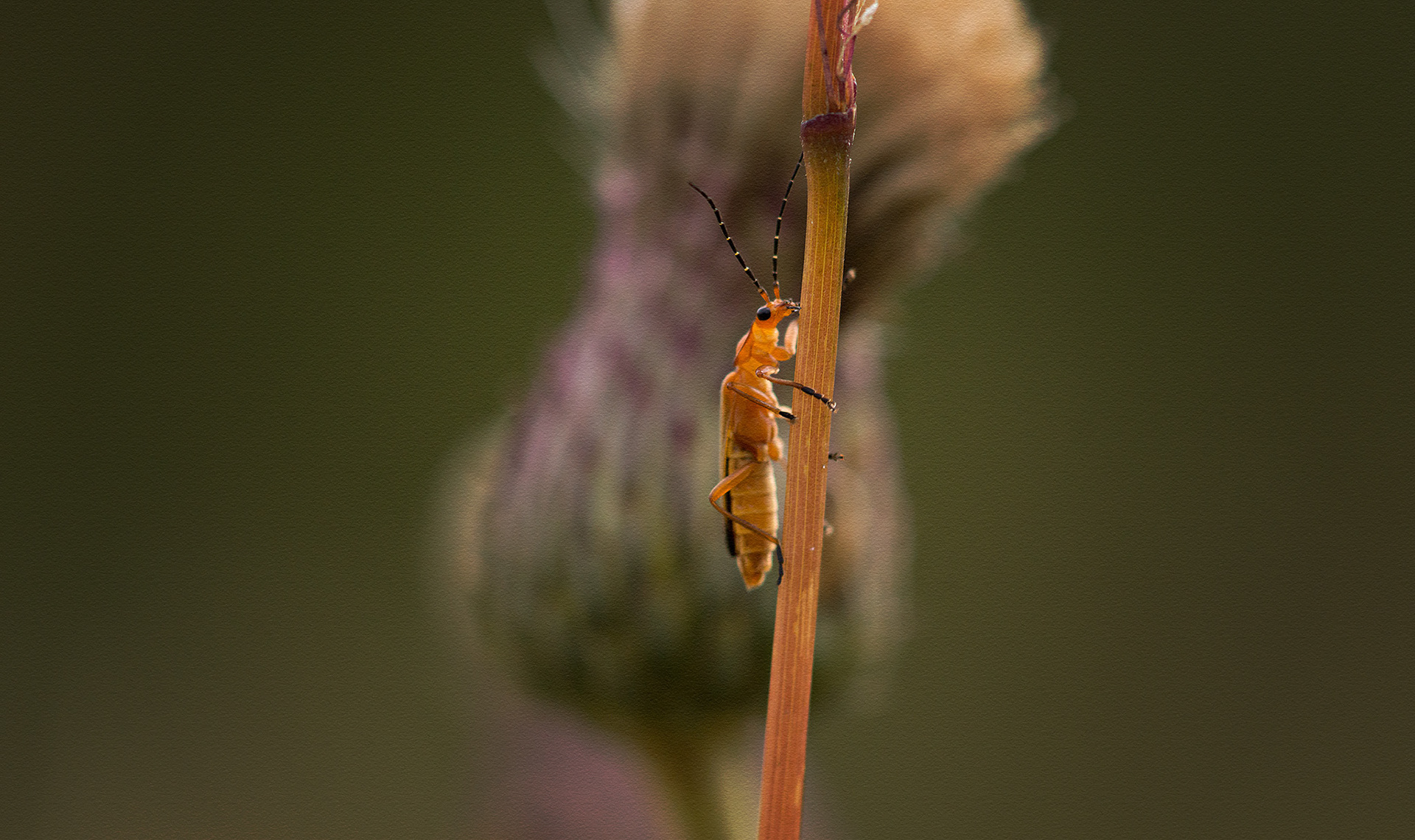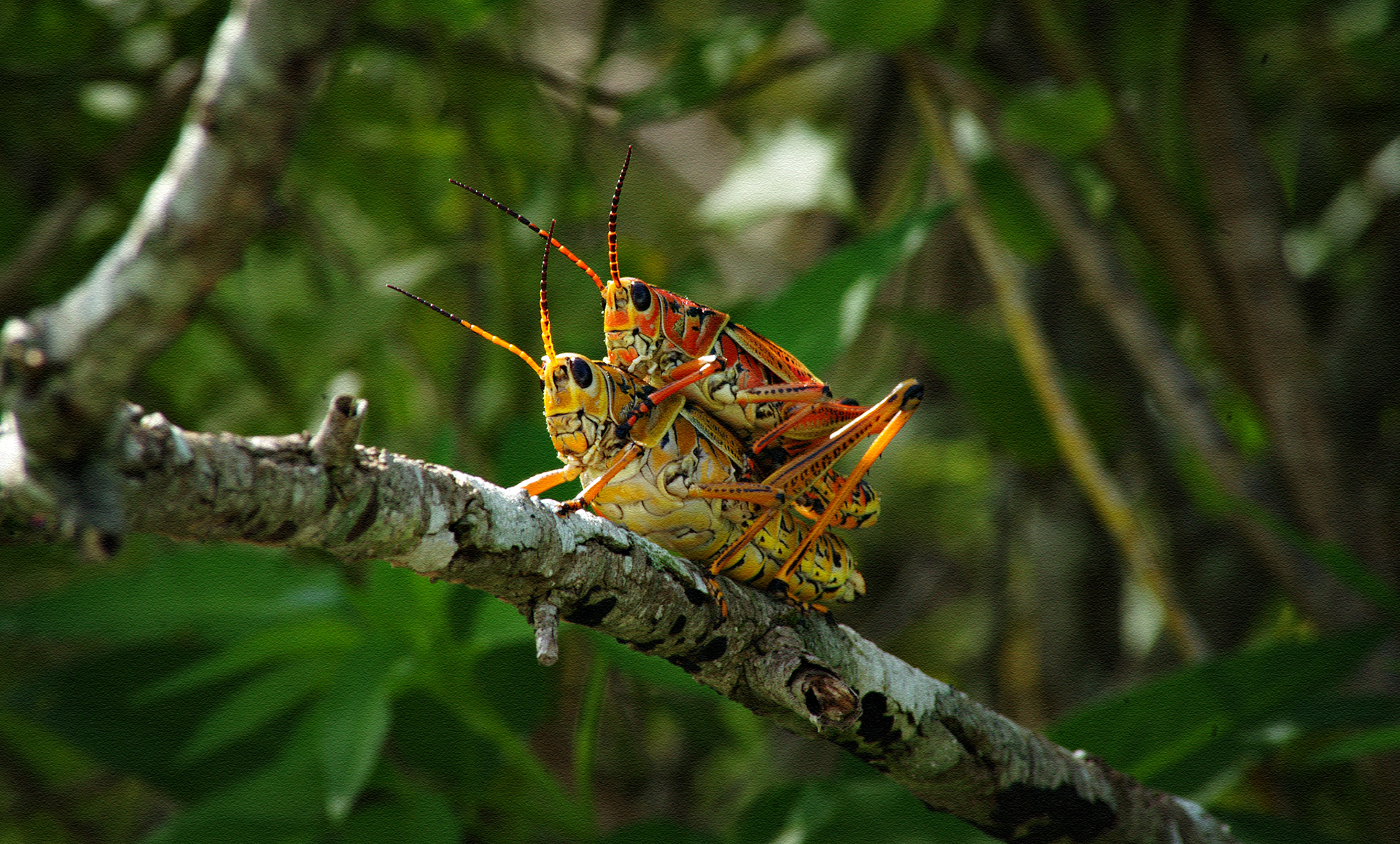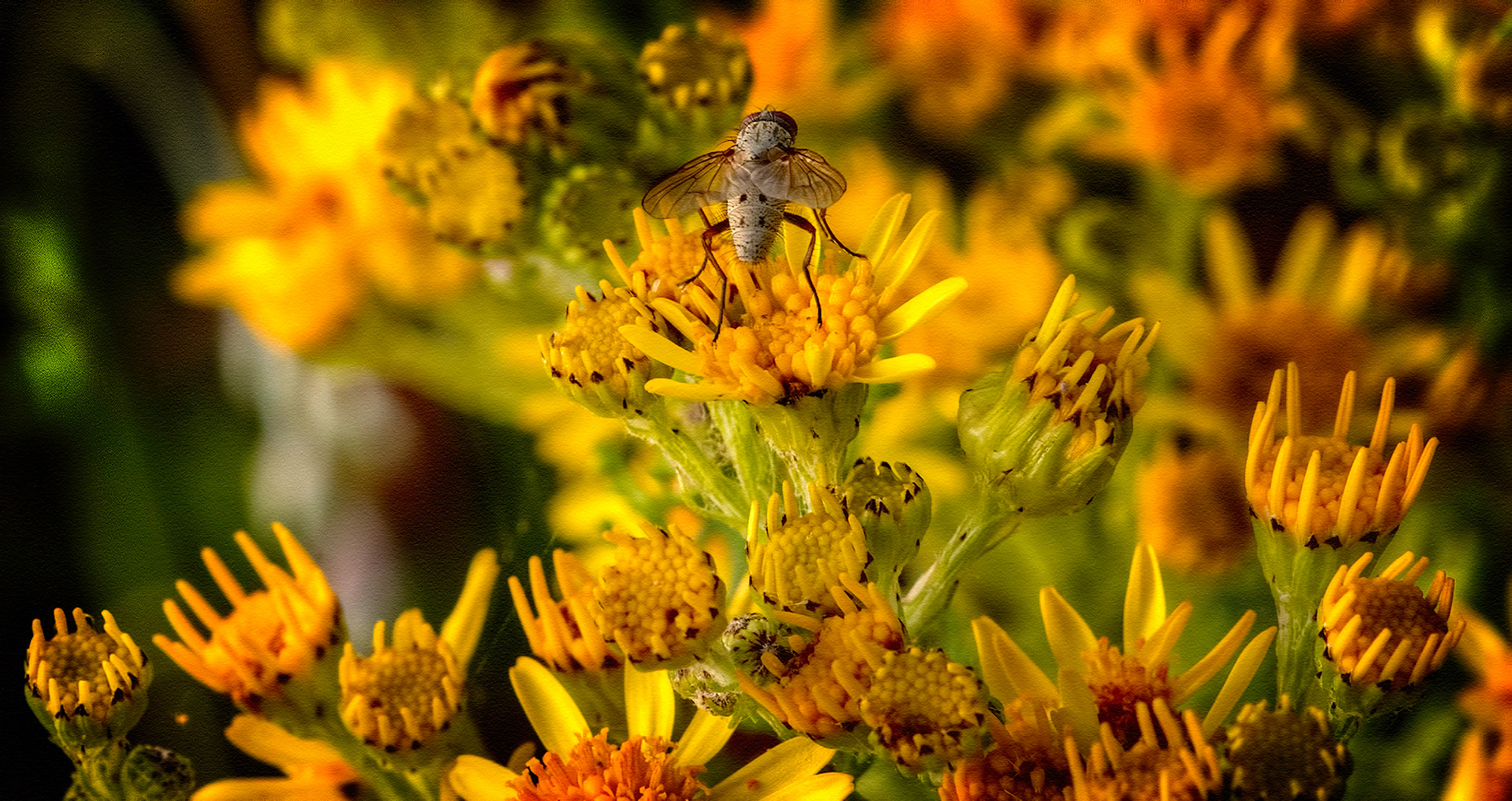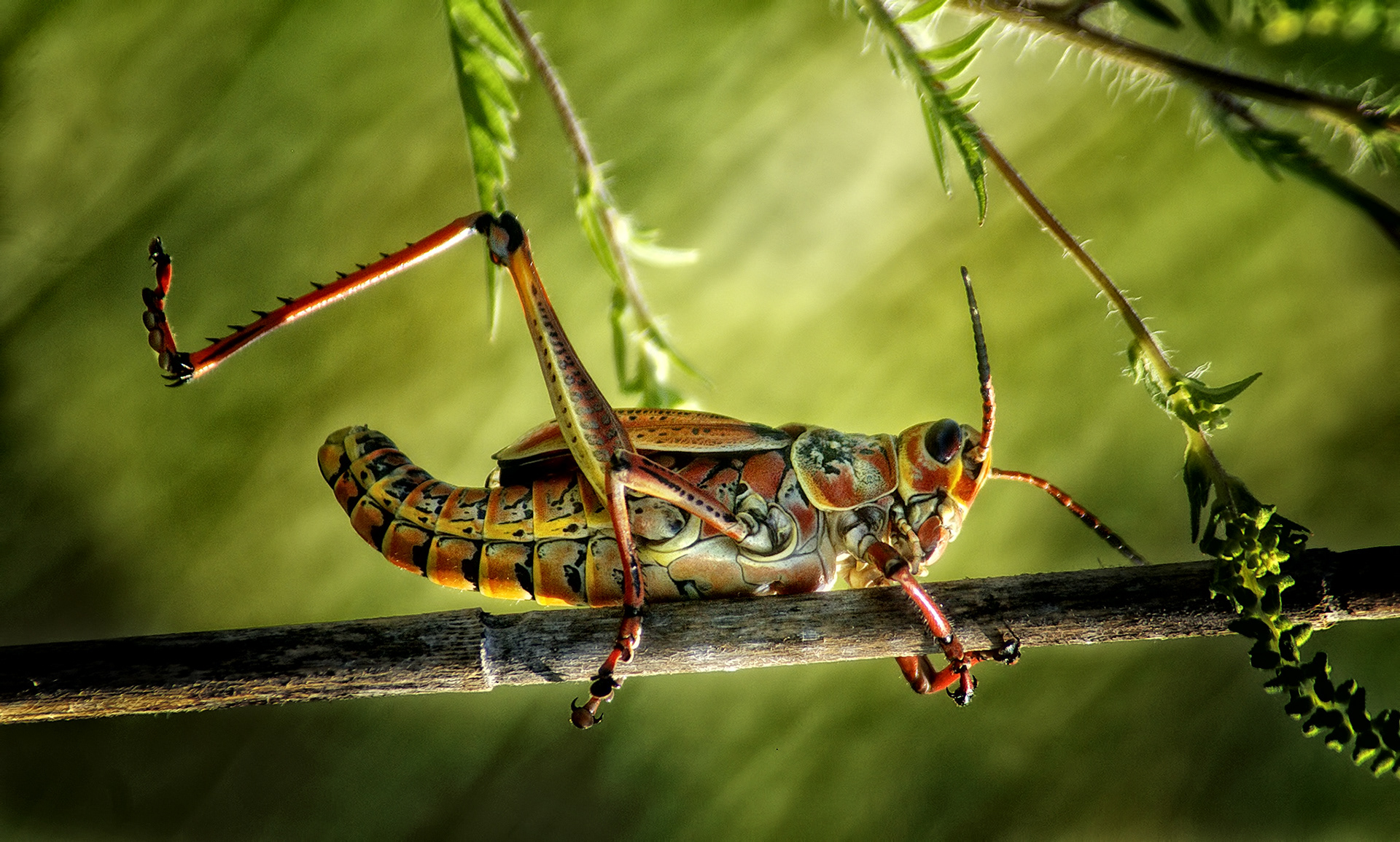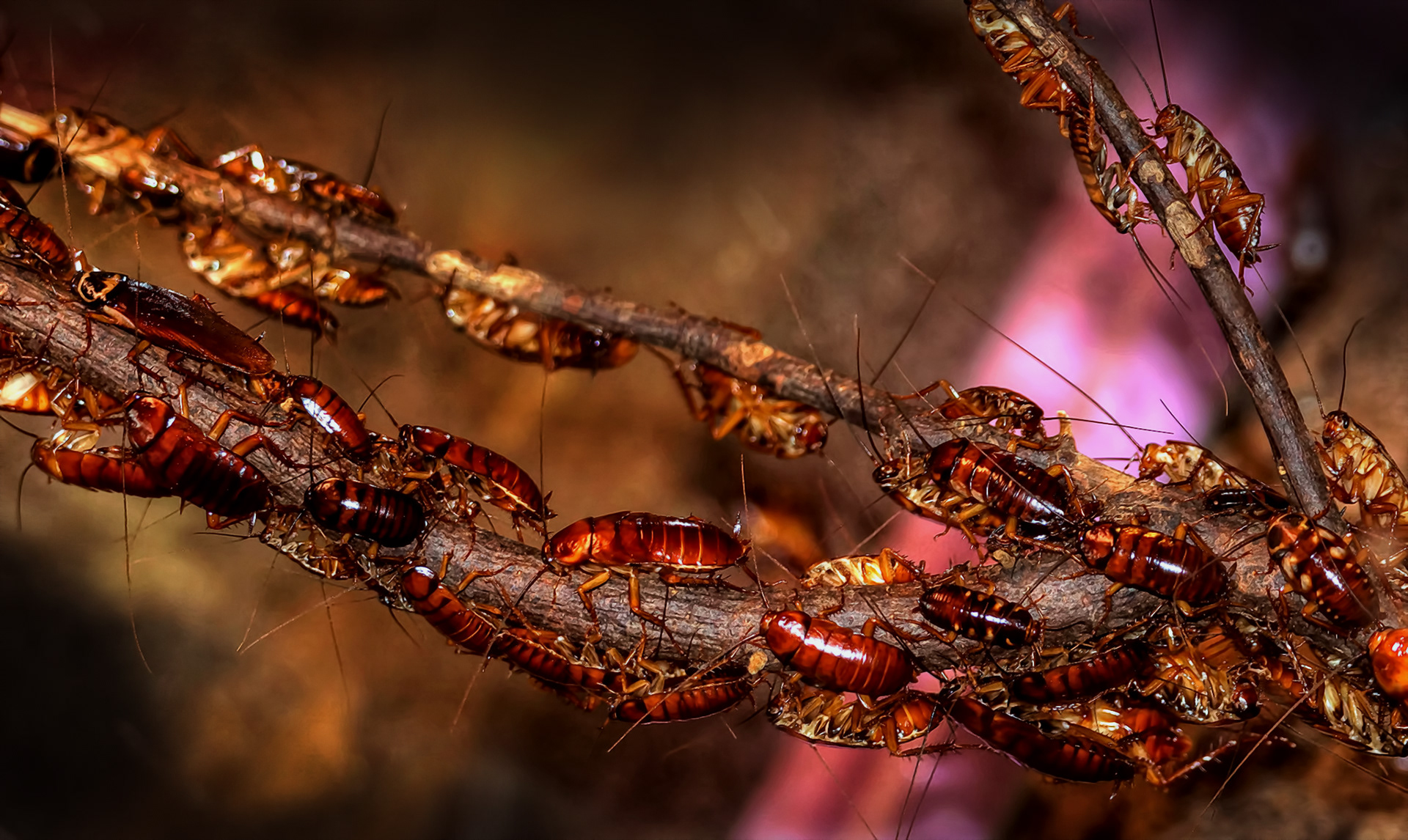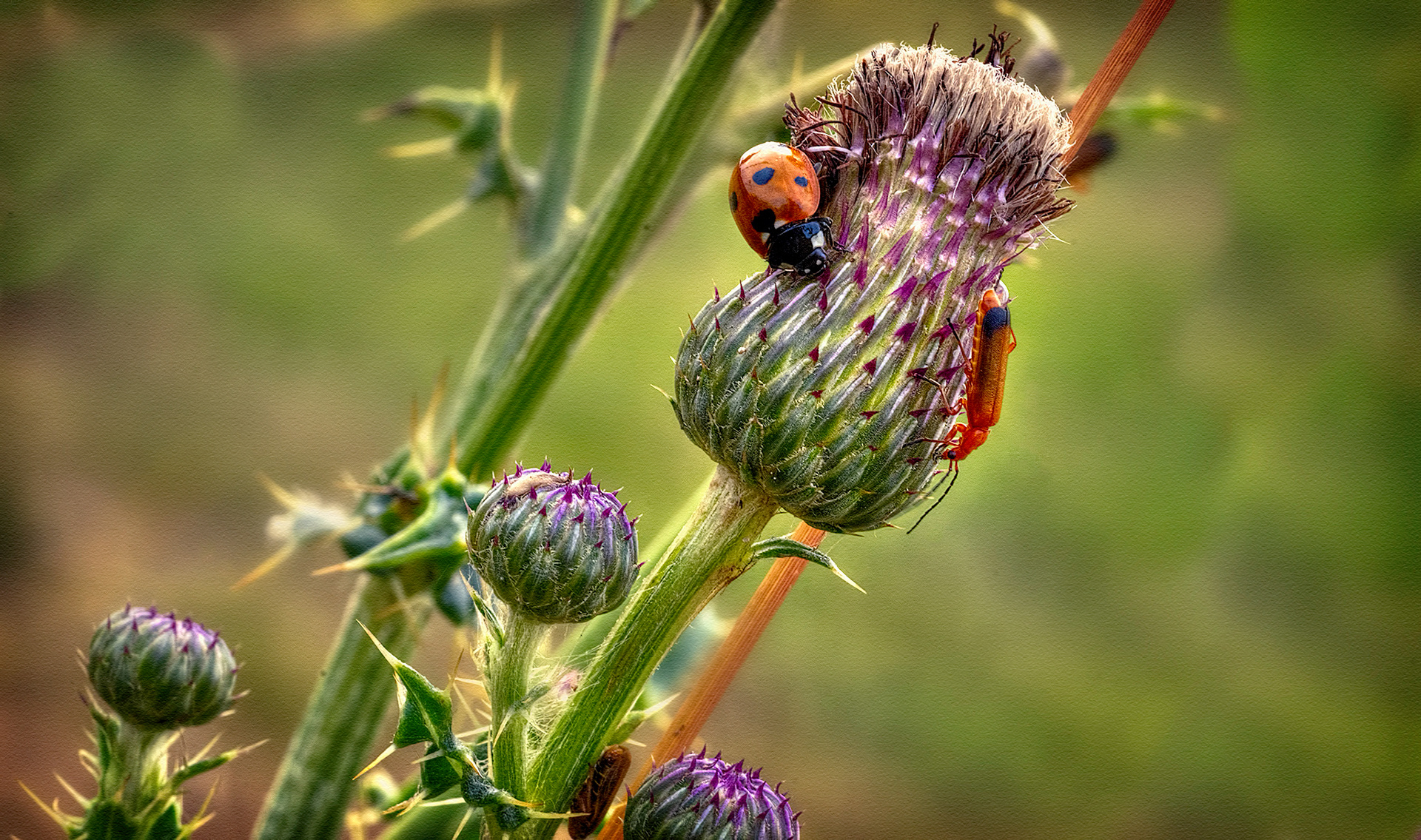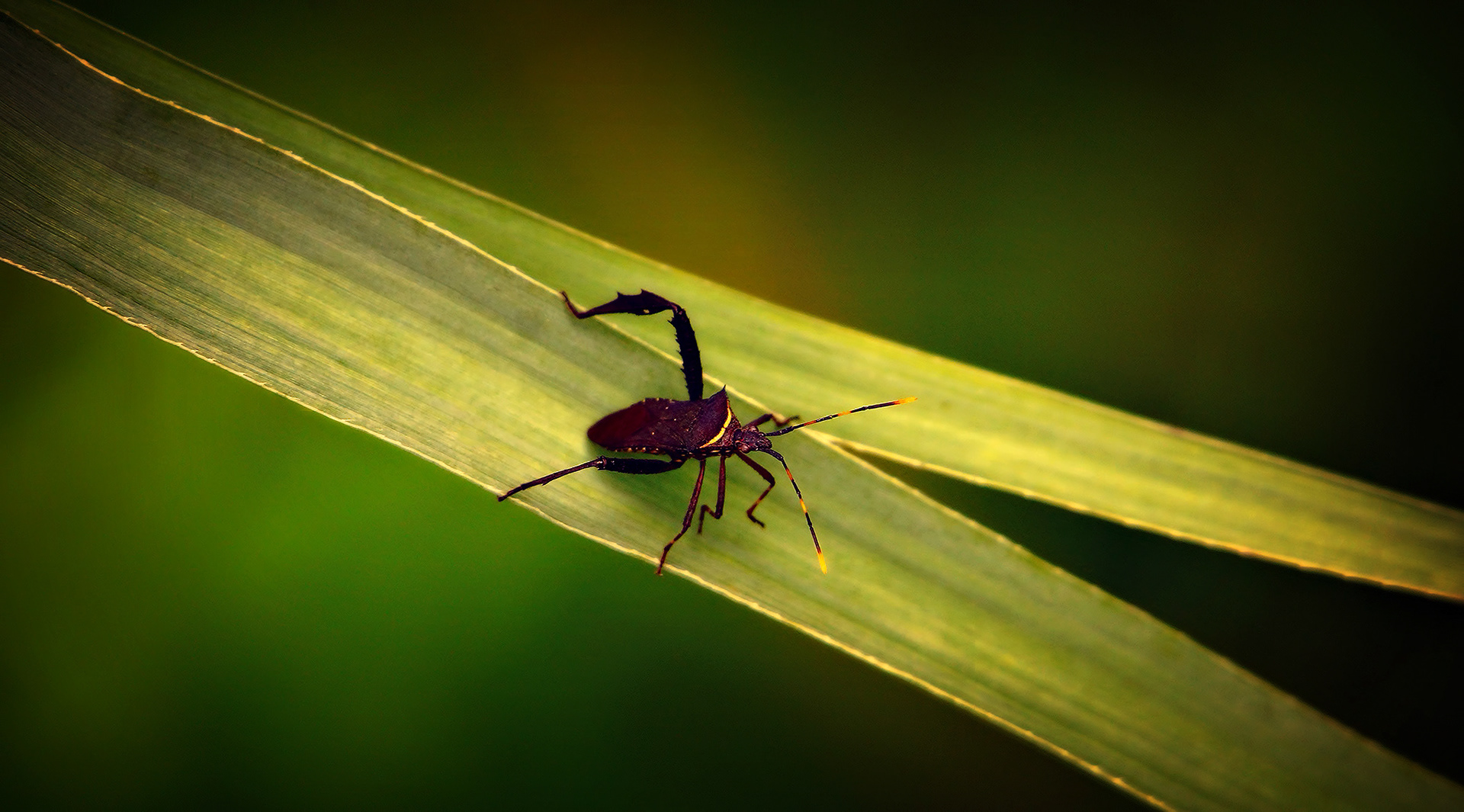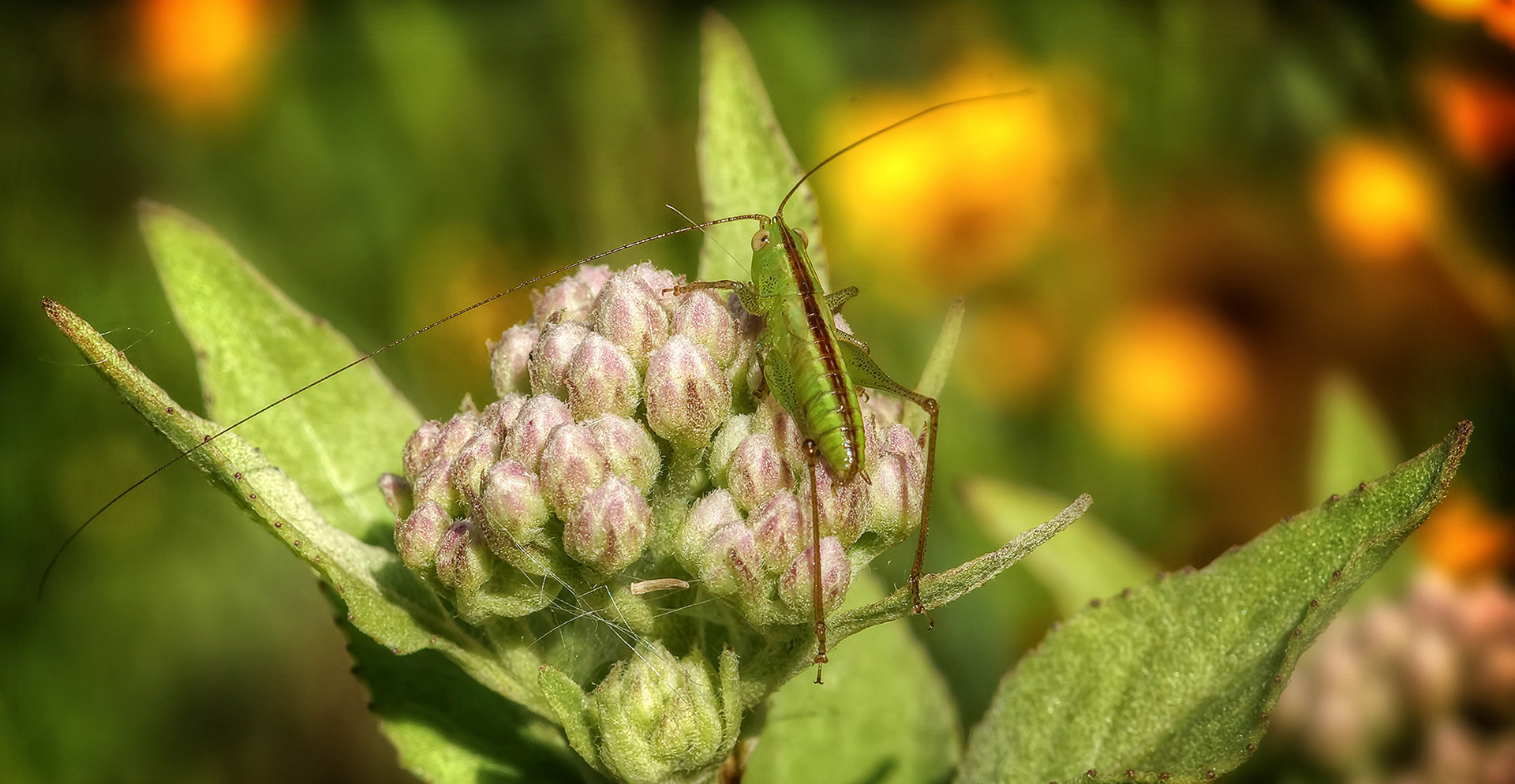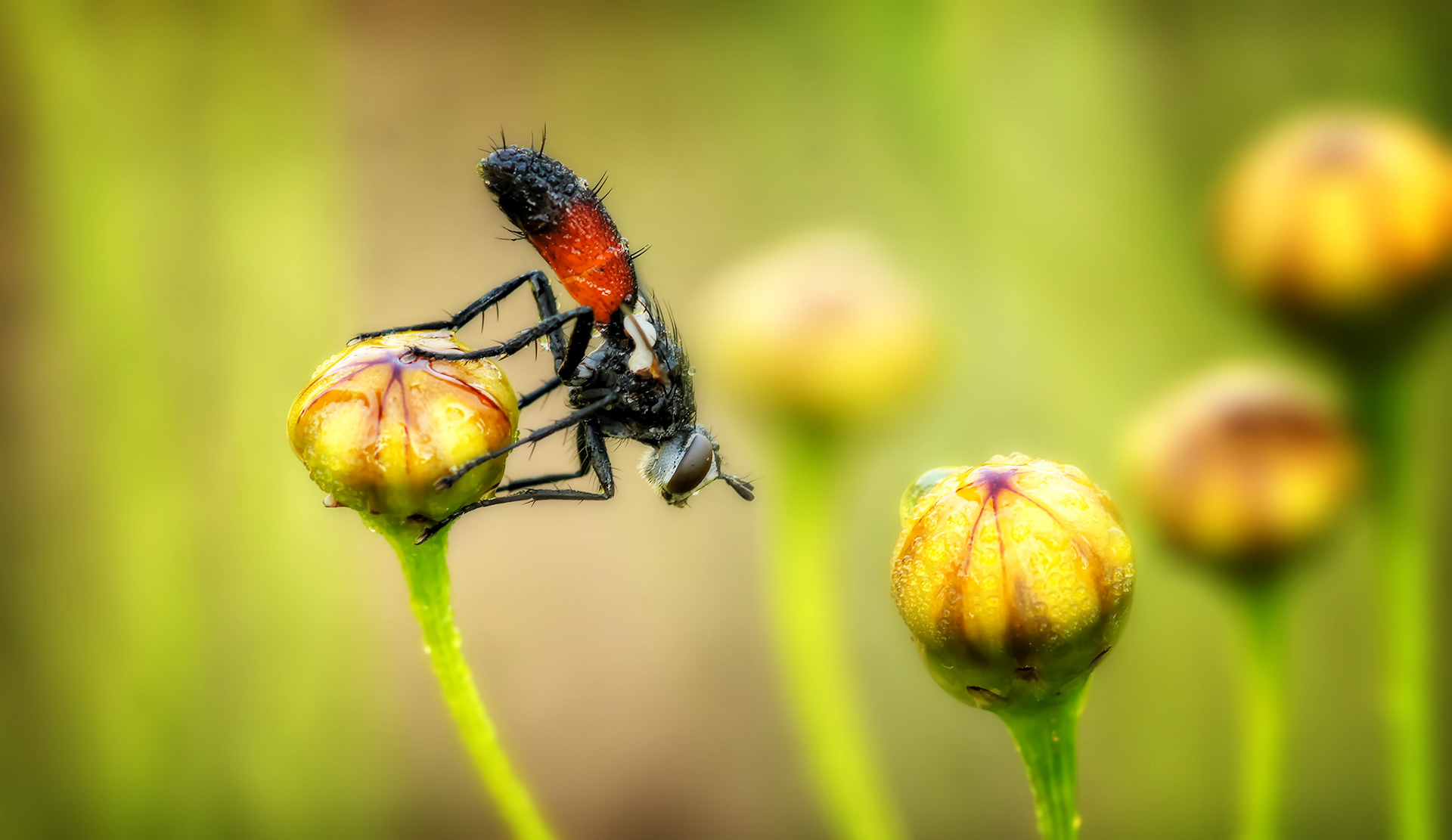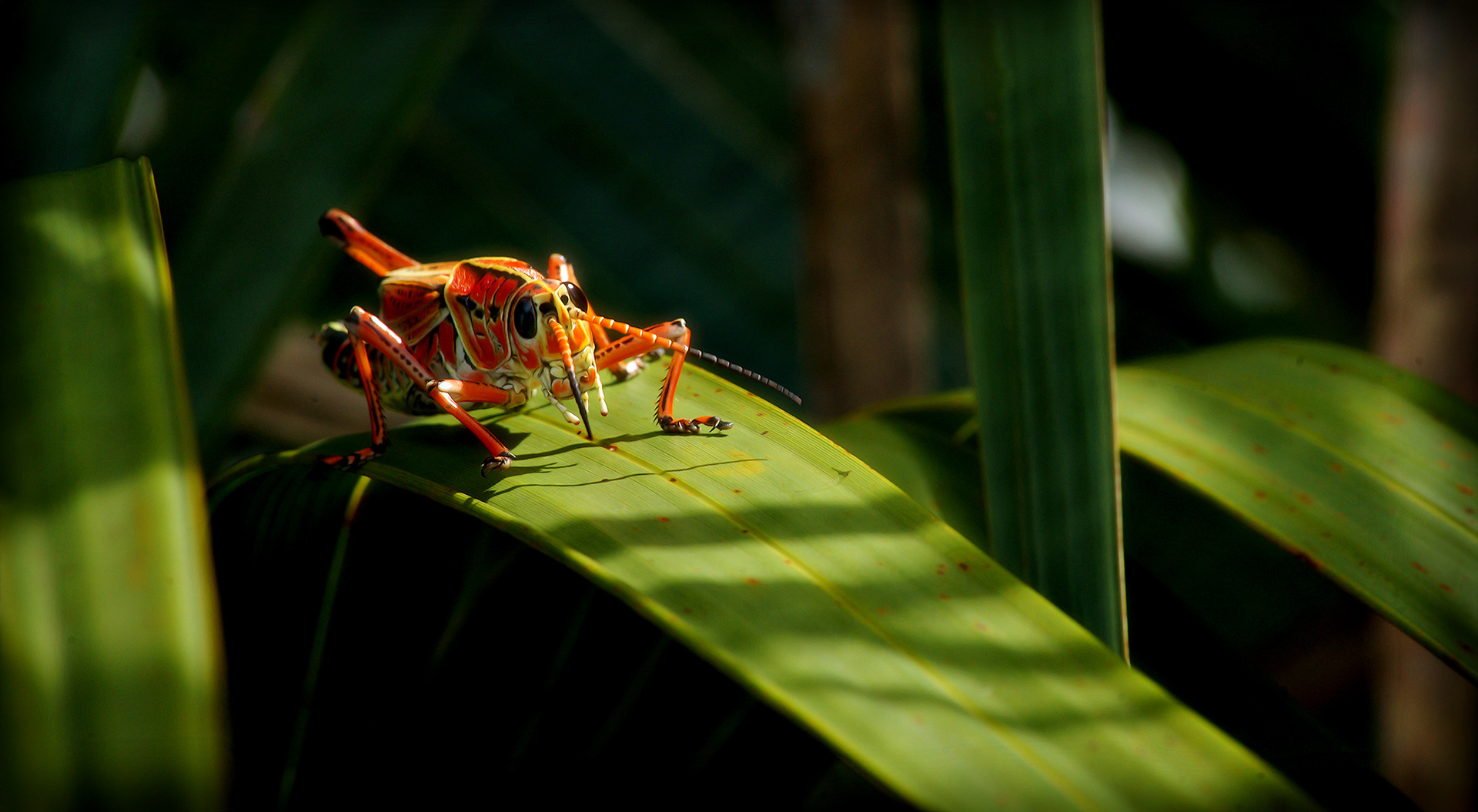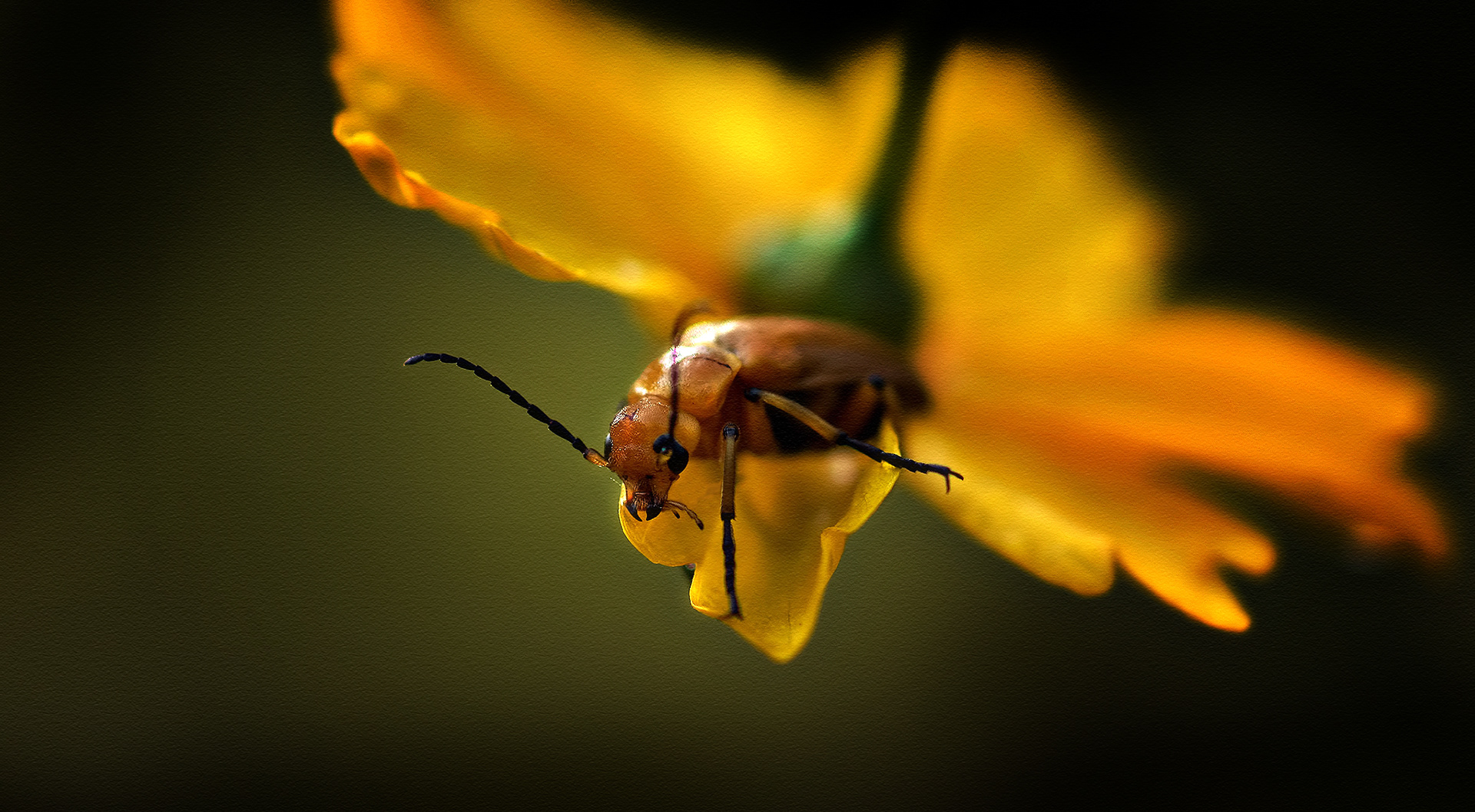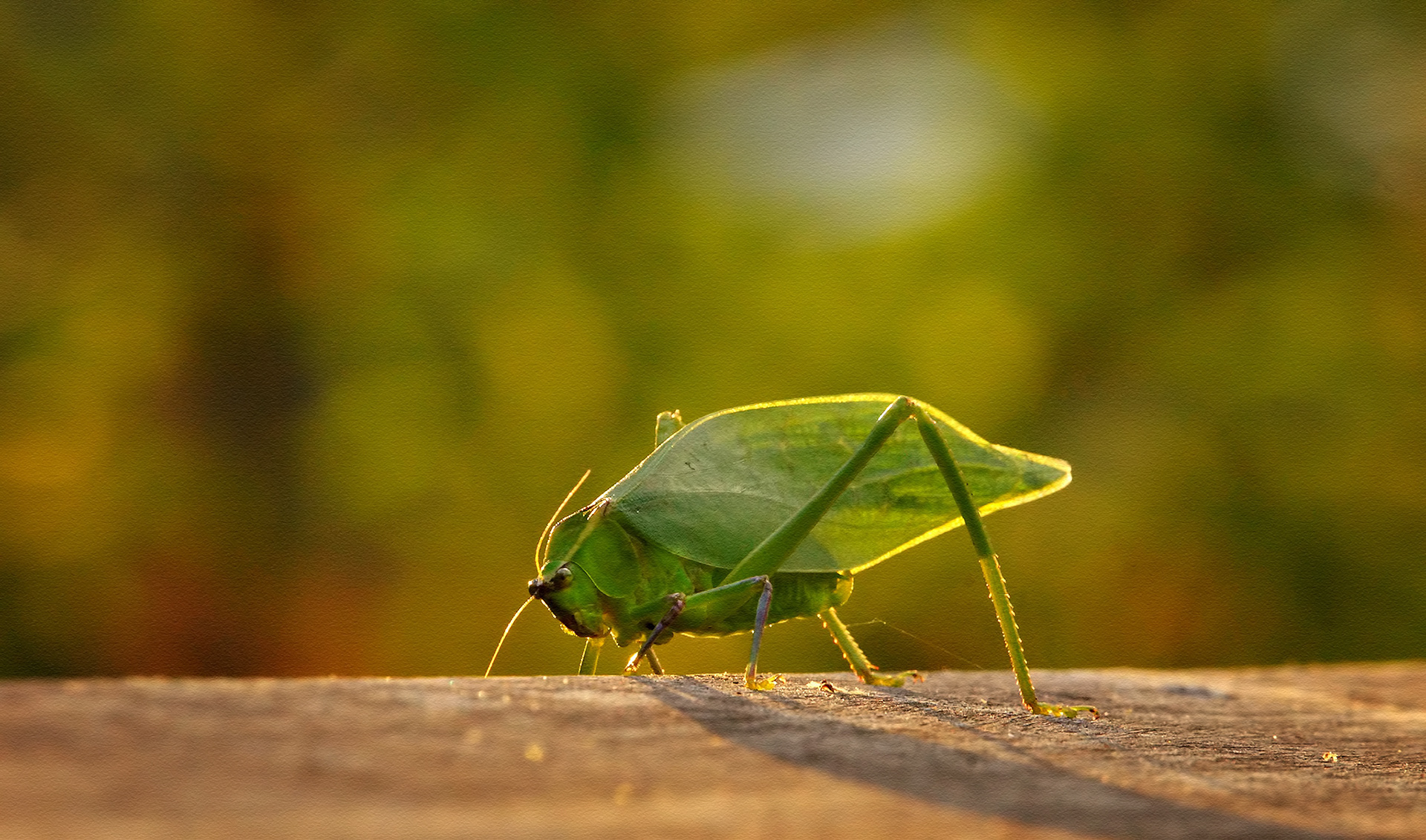 Photographin g the little things like bugs is of course macro photography. But you do not need a dedicated macro lens to get good results. All you need is imagination and some patience.  Check out my simple tutorial on shooting the bugs and the little things.