The Lily and the Bee
Photos of Lilies and Honey bees shot at the Botanical Gardens in Naples. SW. Florida.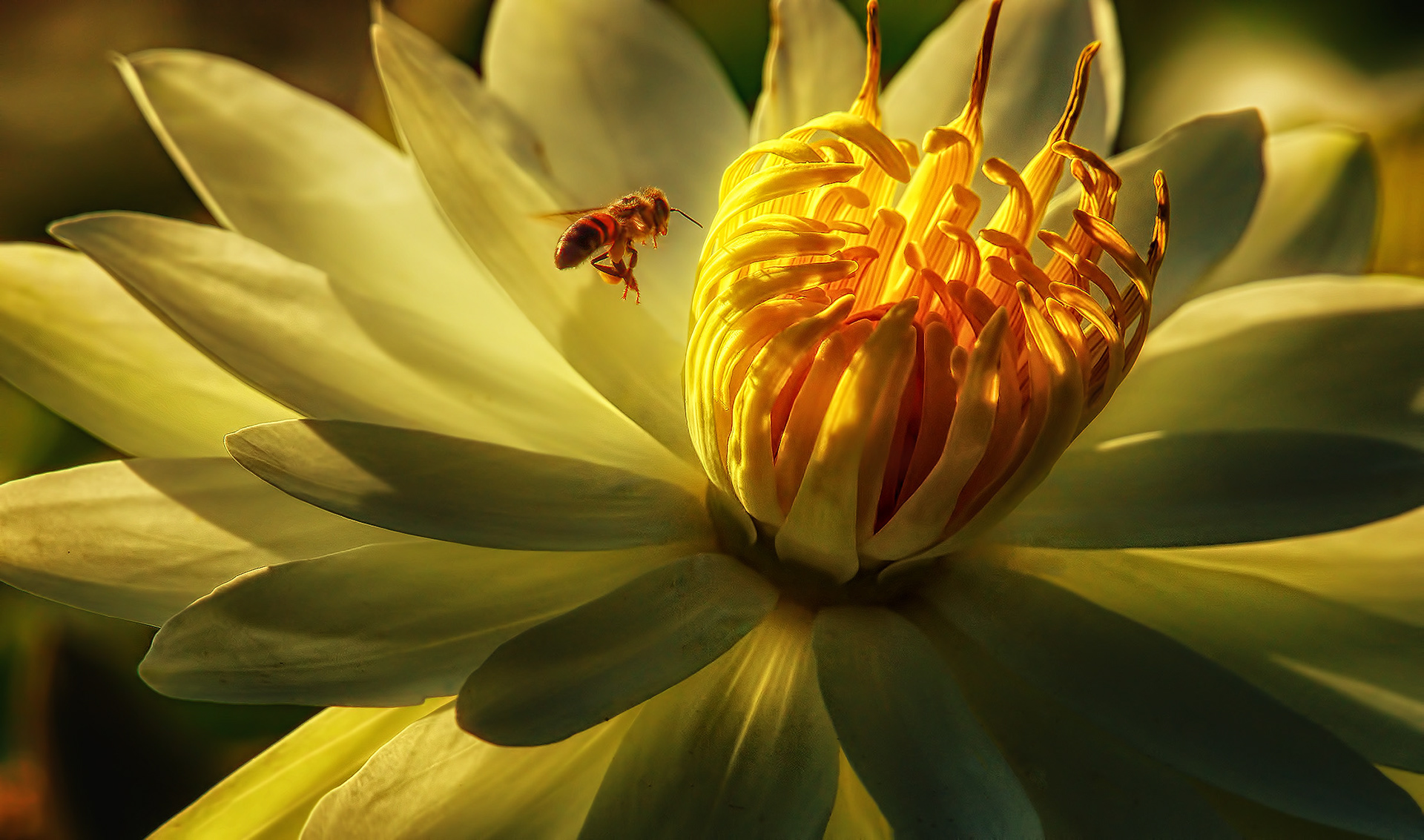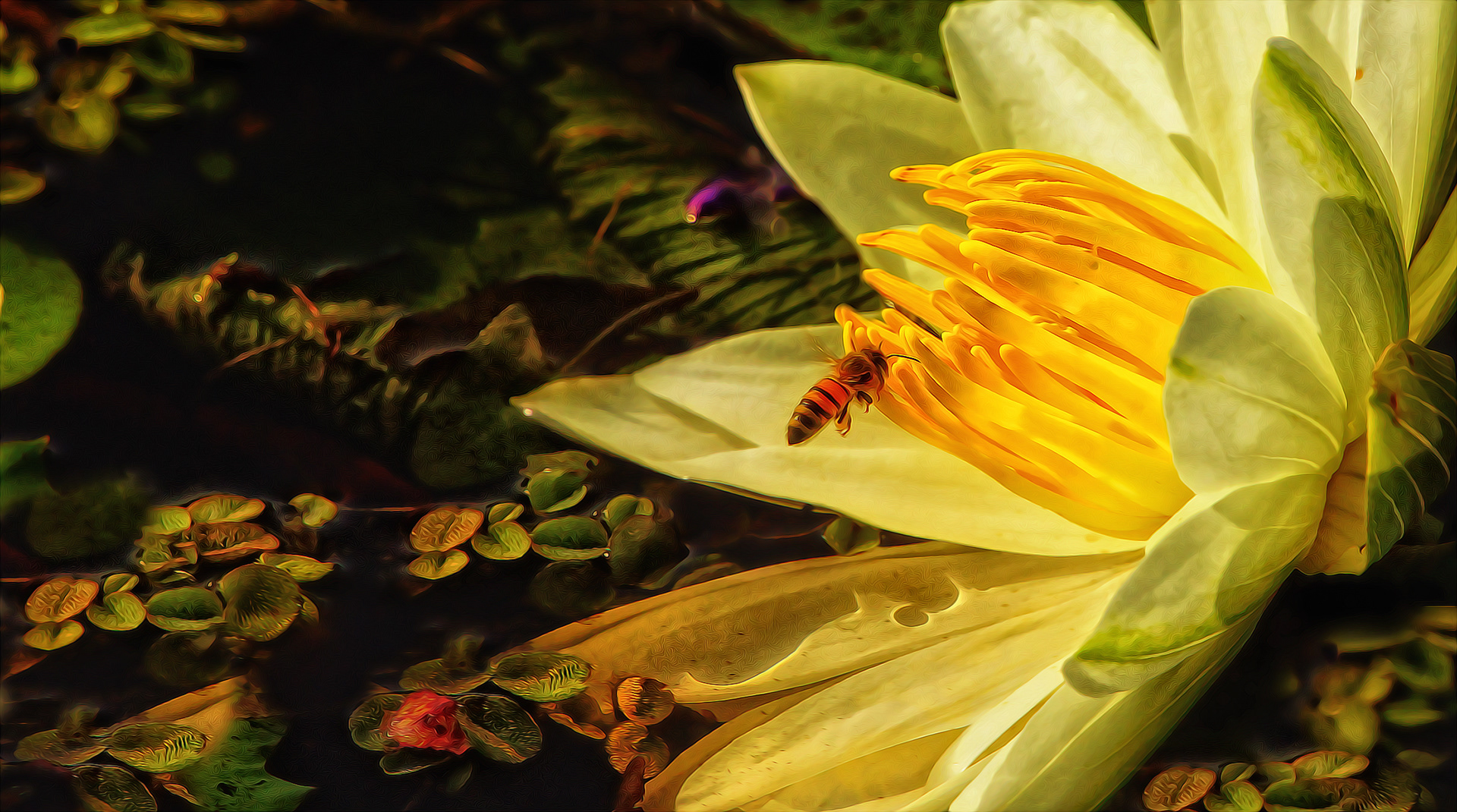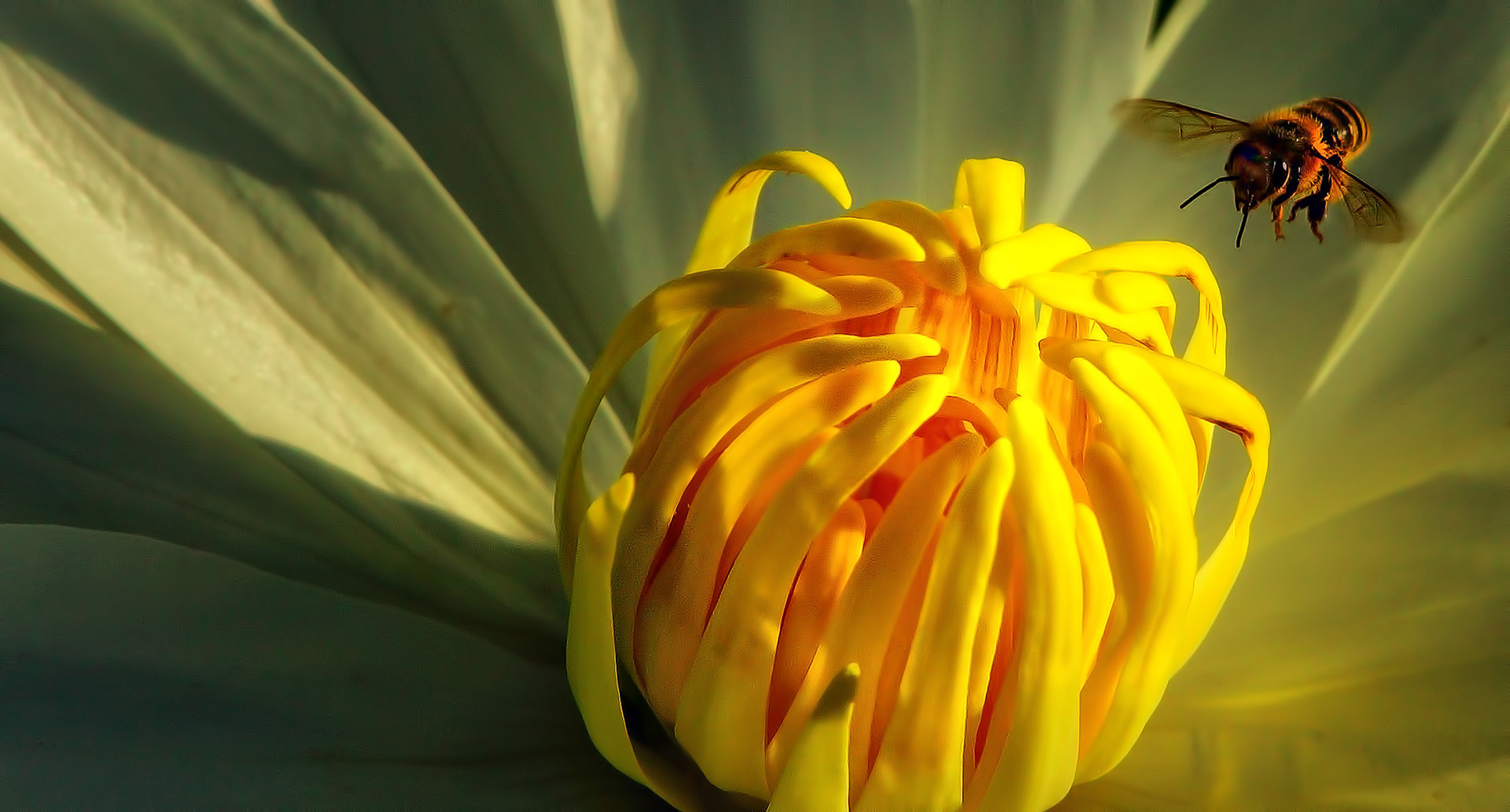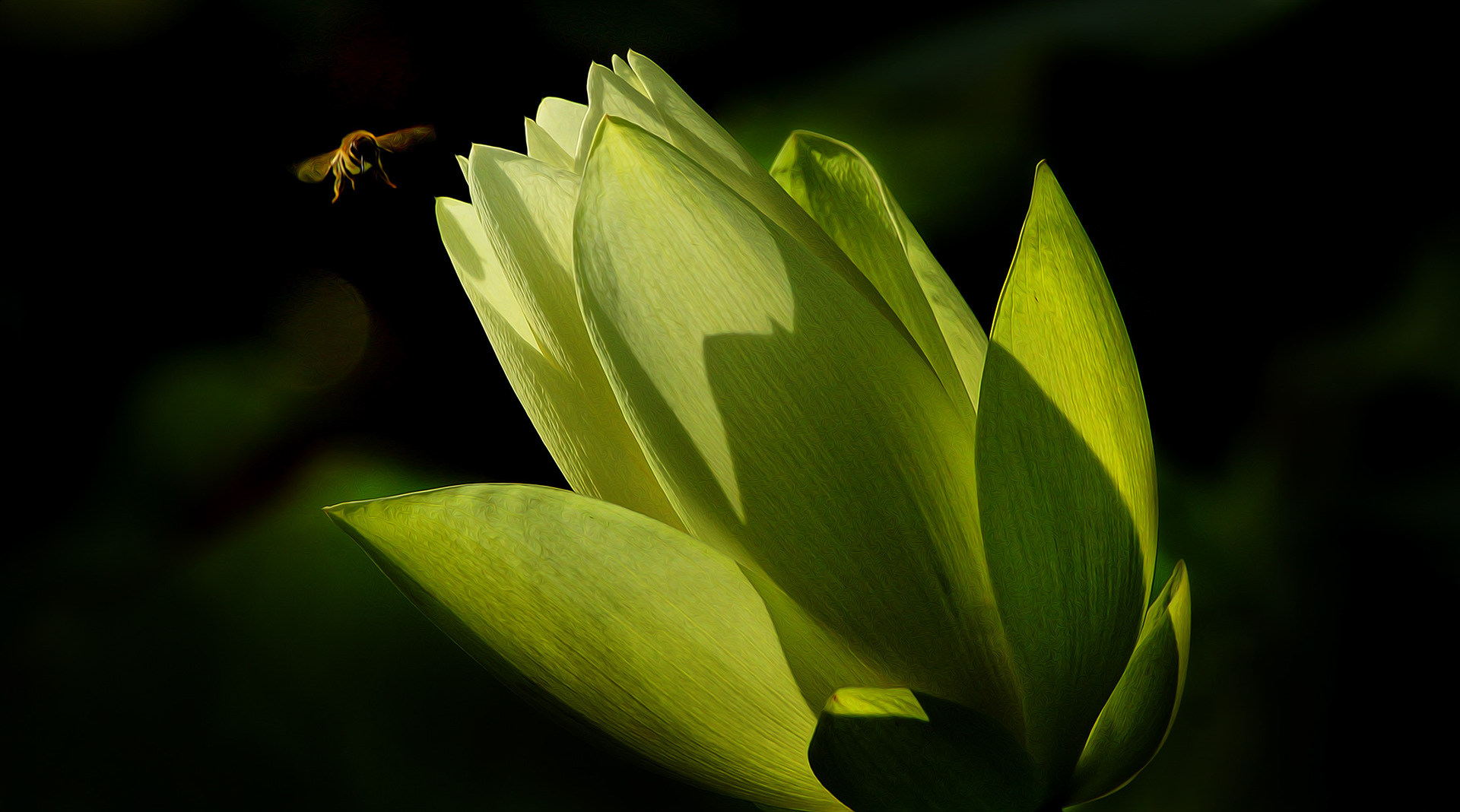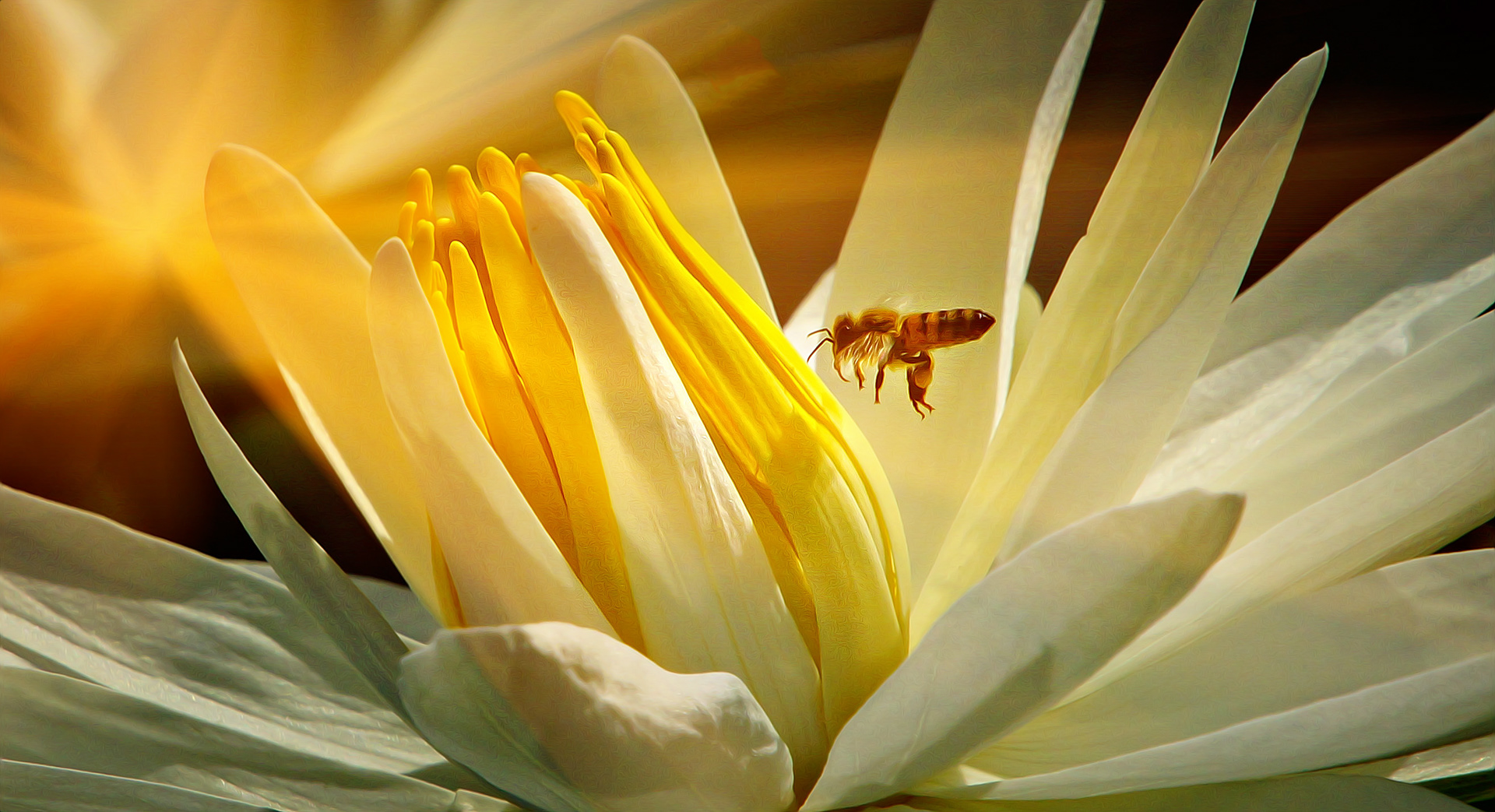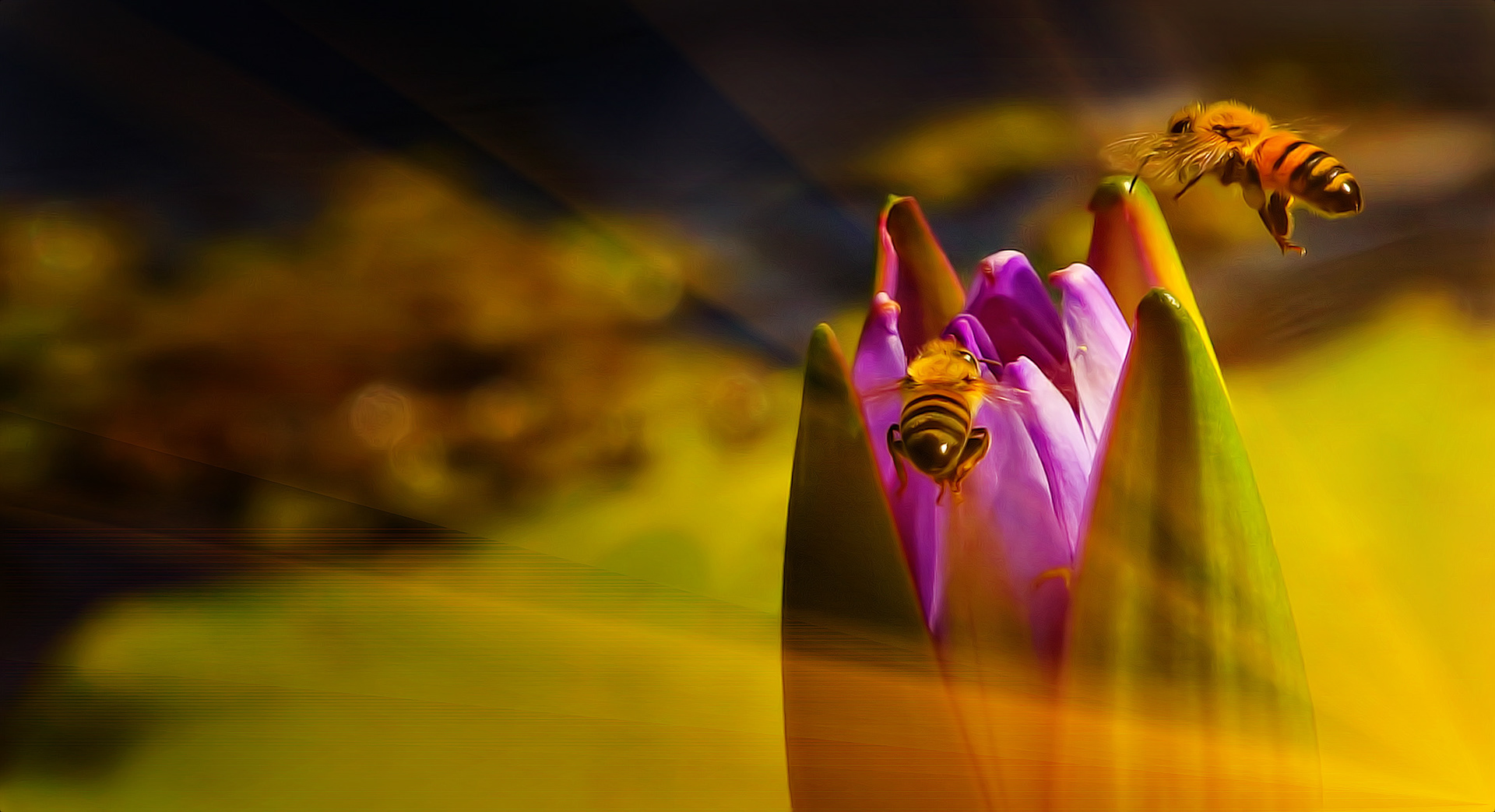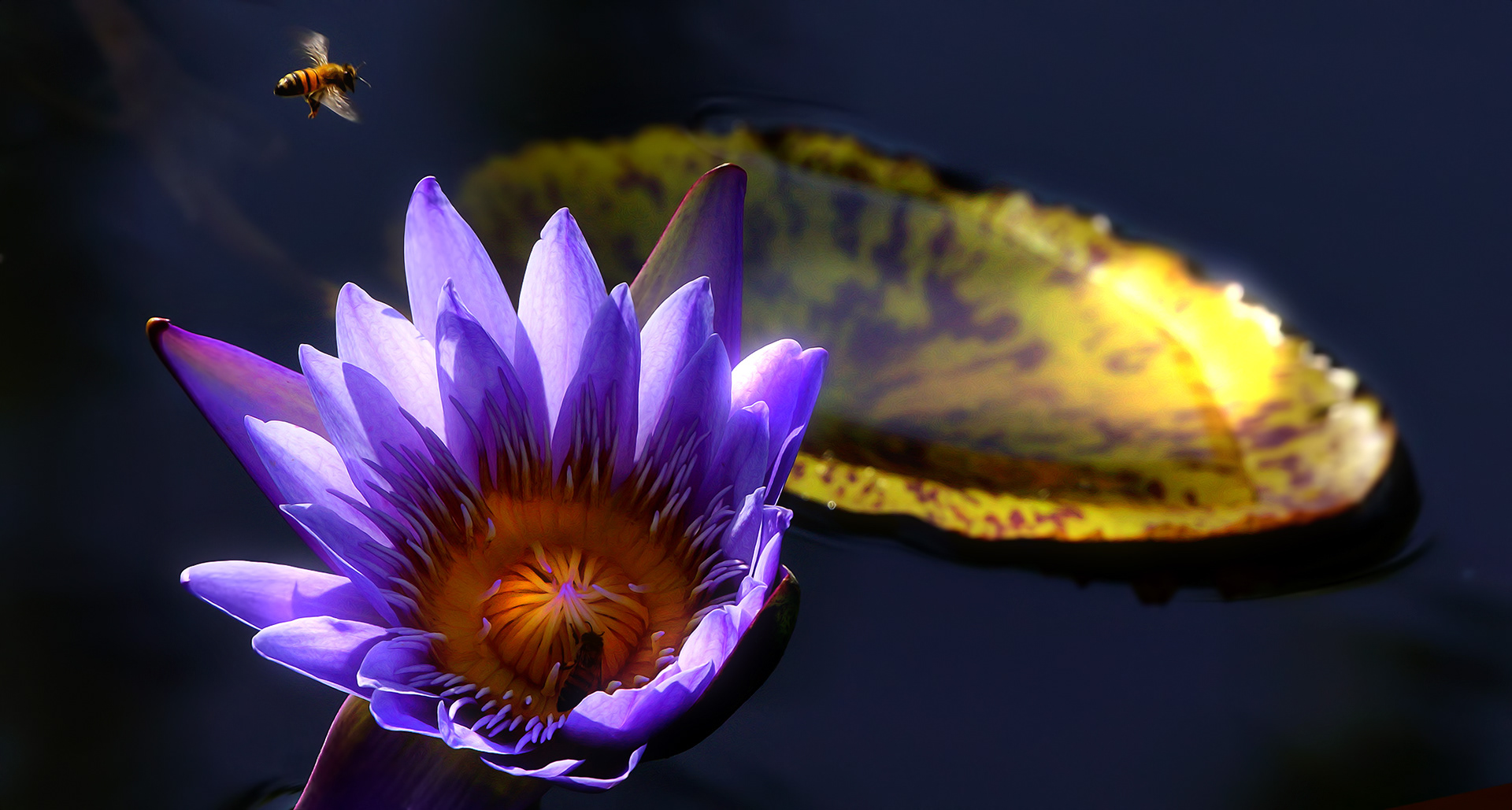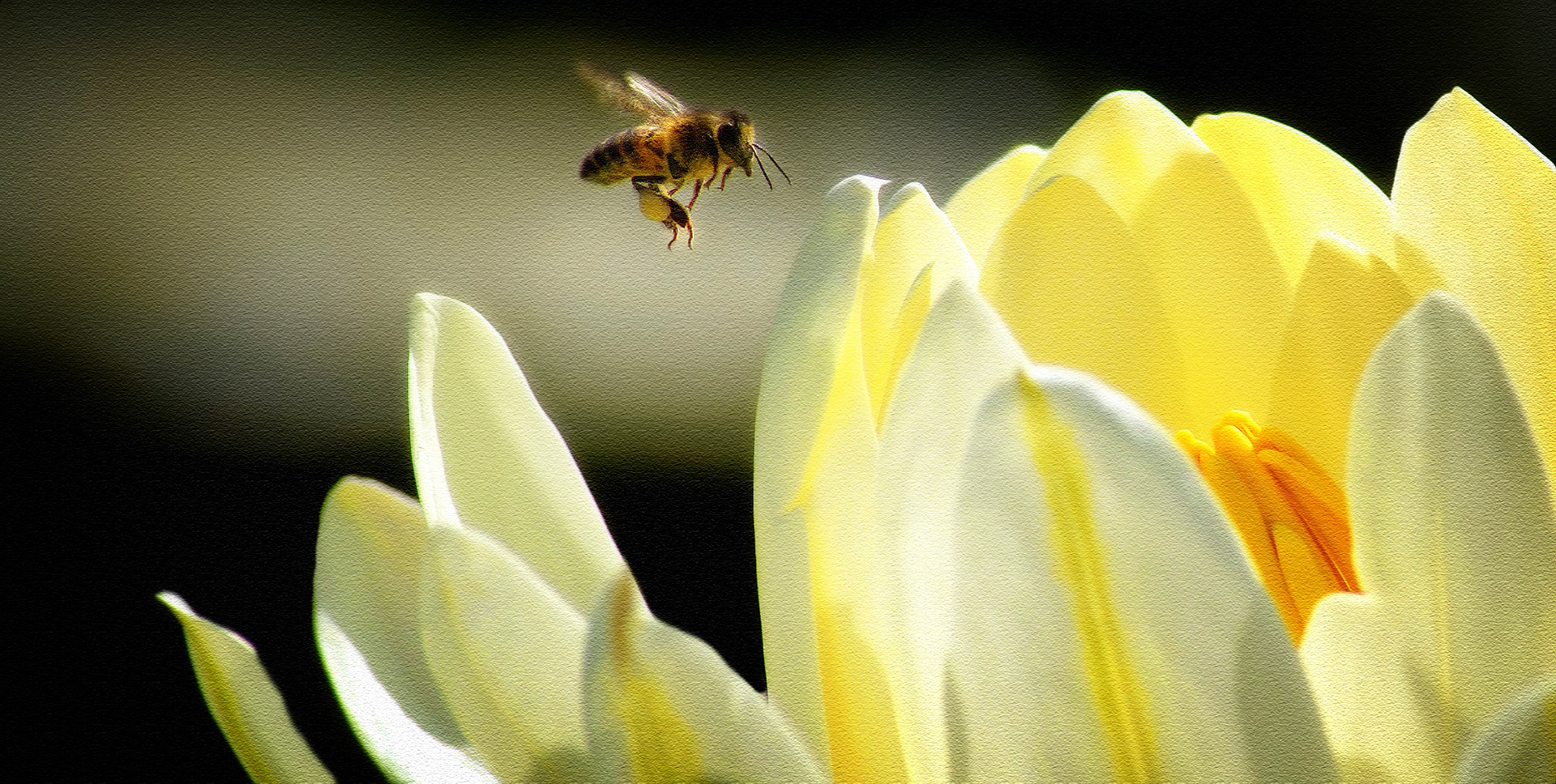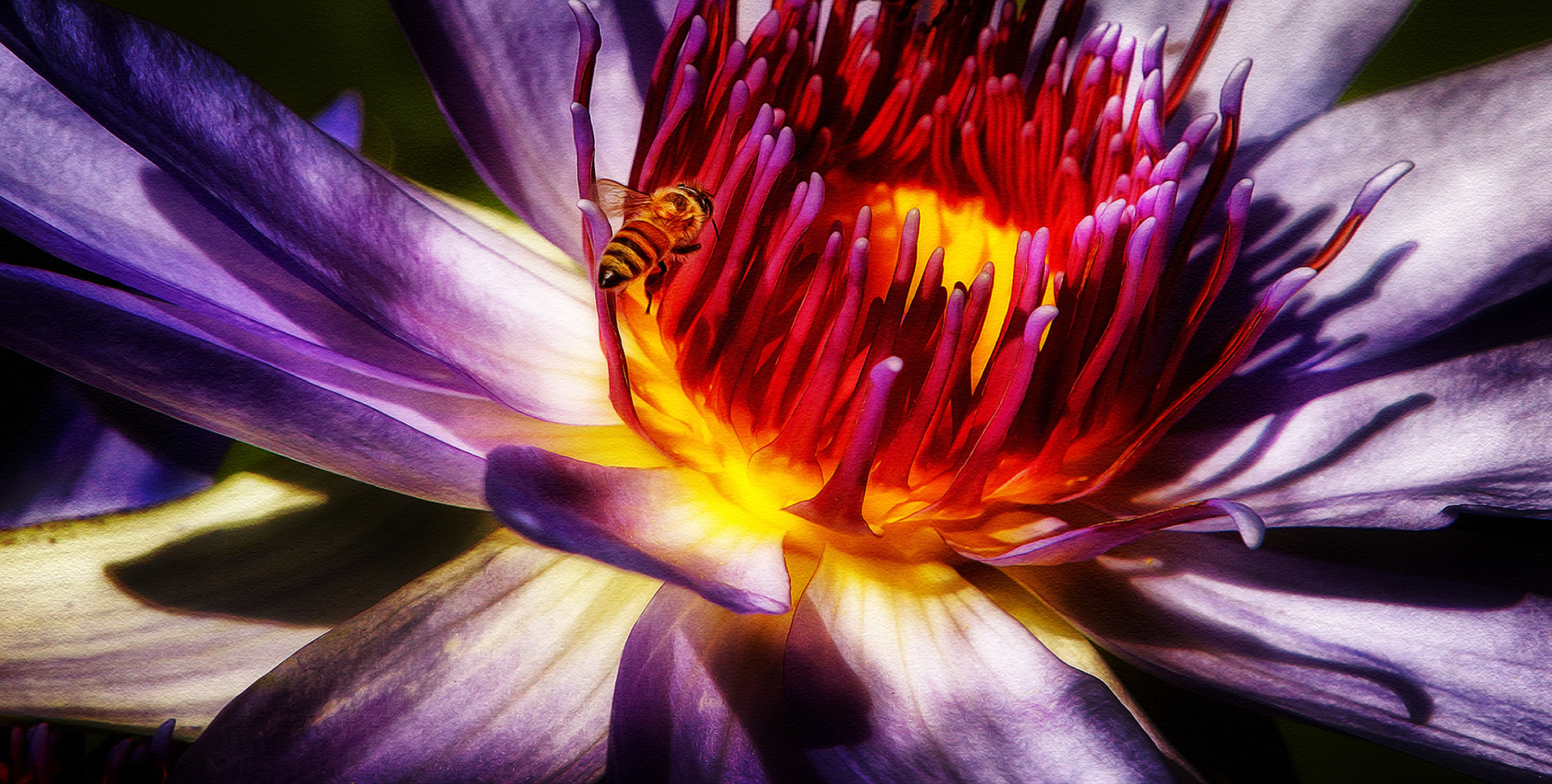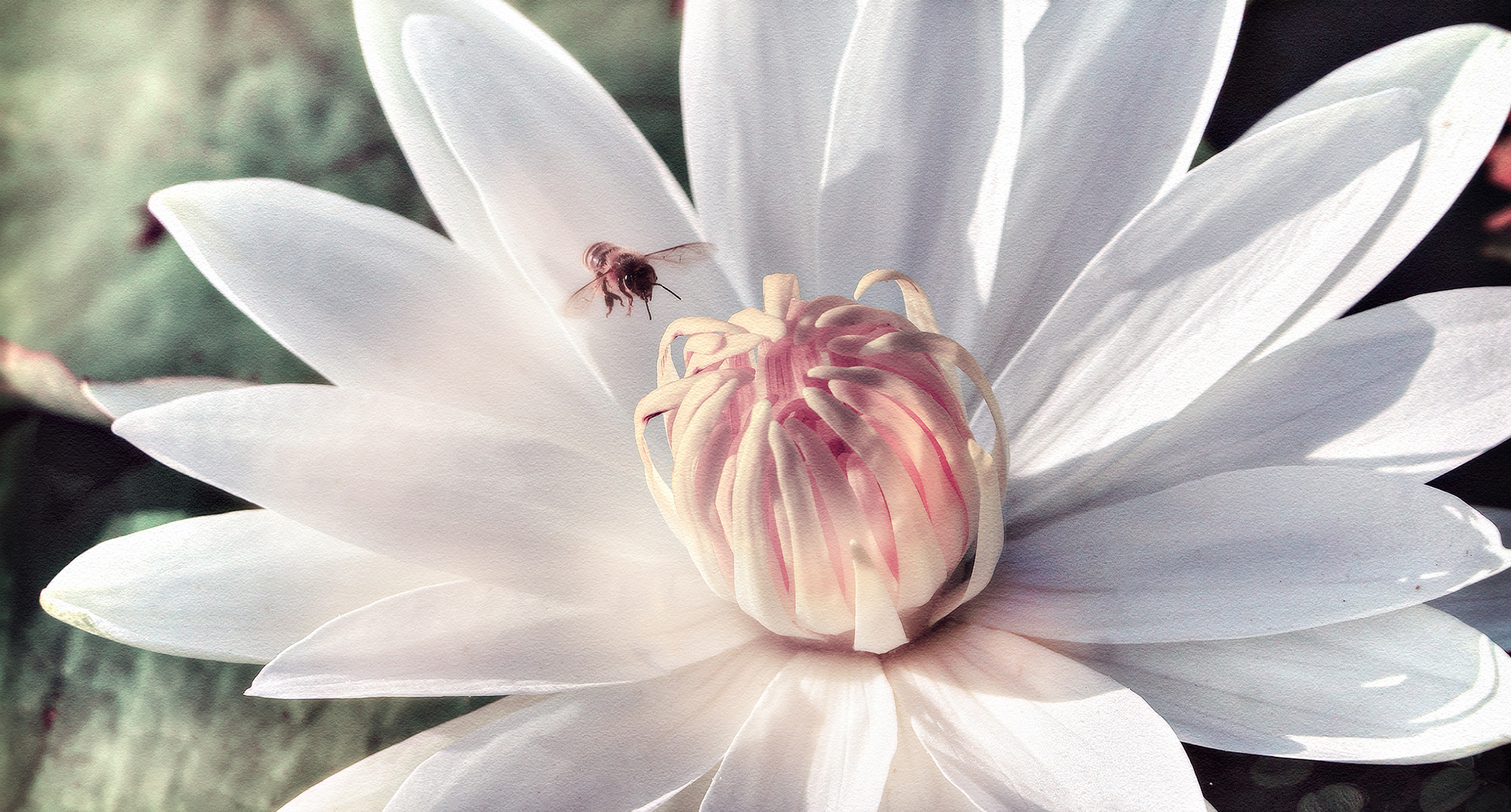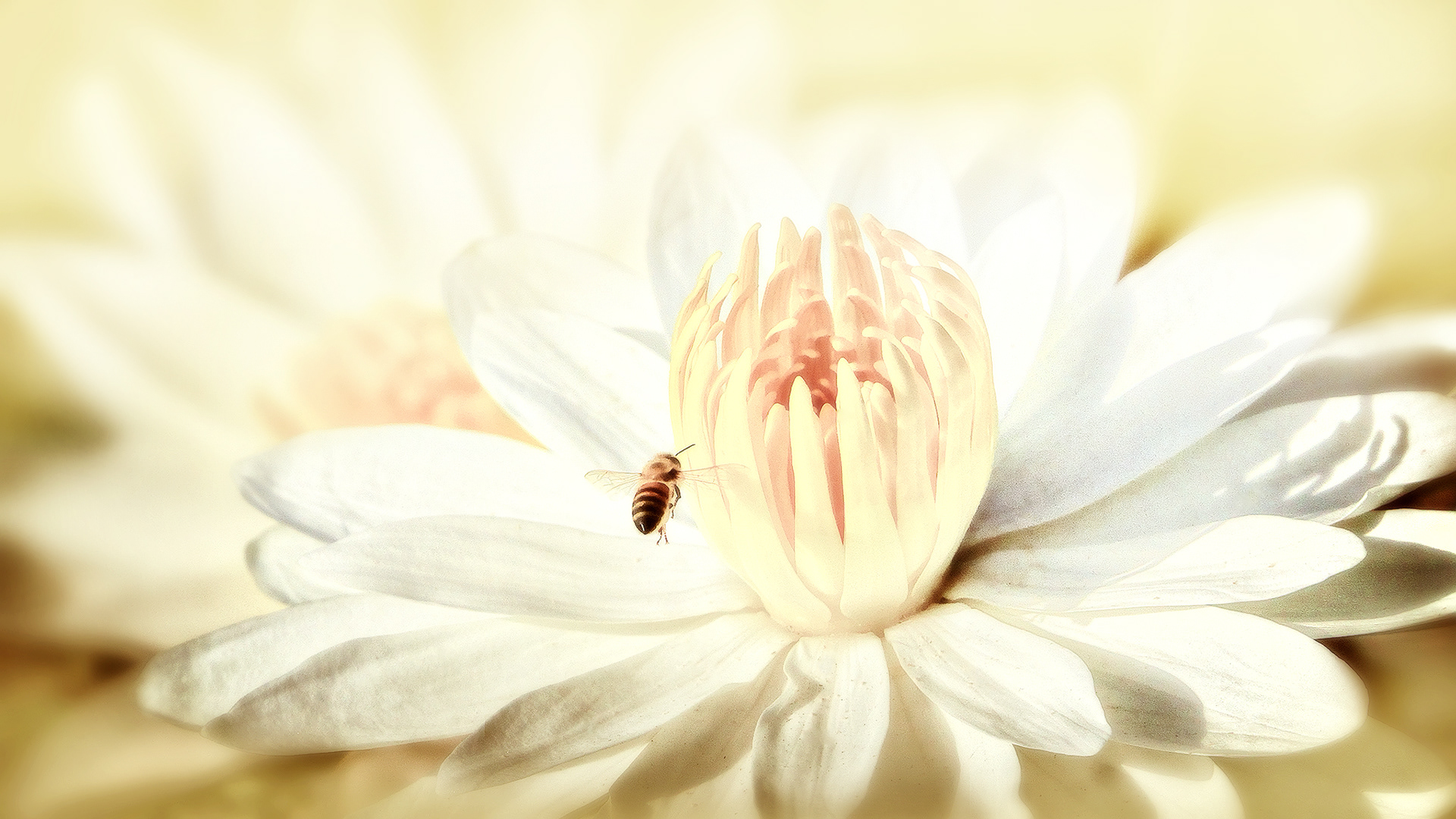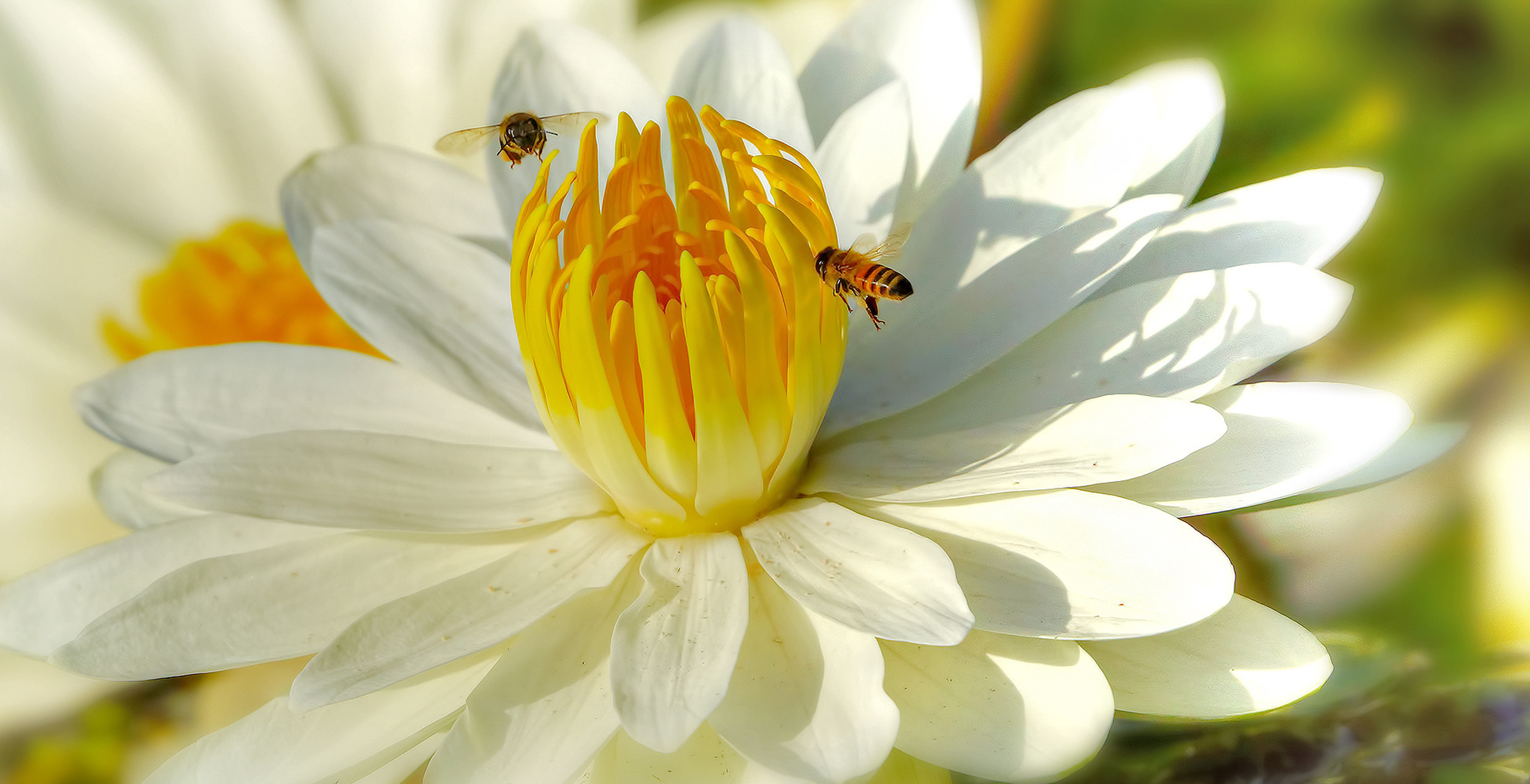 The Honey Bee and the Lily.
The Lily is lossibly the worlds most beautiful flower, but the honey bee is undoubtedly the worlds hardest worker. So the next time you have some honey on your toast say a little thank you to the bee.
Photograp[hing Lilie and Bees. Some simple hints on getting the best when photographing at the lily pond.